Dark Header Theme
Diversity and inclusion
Diversity and inclusion
GF is a global organization represented by a diverse network of employees from all corners of the world. The diversity of cultures, religions, nationalities, genders, sexual orientations, ages, as well as physical and mental abilities is a valuable source of talent, creativity and innovation.
The goals of the Sustainability Framework 2025 guide GF's decisions and will ultimately help to create a more diverse and inclusive work environment. In its Sustainability Framework, GF has set a target that, by 2025, 25% of its newly appointed managers are women while also addressing the broader aspects of diversity and inclusion worldwide. In 2021, GF exceeded this target, as 30% of newly appointed managers were women. Based on these results, GF will continue with its diversity measures.
Gender balance
At the end of 2021, 19.5% of GF employees were women (2'817 FTEs). In 2021, 15.8% (114 FTEs) of GF managers were women – the same percentage as in 2020 (97 FTEs).
In the last few years, GF has initiated a variety of measures to improve the gender balance of its global workforce. For example, in line with the Sustainability Framework 2025, all shortlists for vacant management positions should now generally include at least one woman.
To raise awareness about the strengths of diversity and to promote its broader adoption, GF launched two new training programs in 2021. The "Women in Leadership" program contains training sessions on topics such as communication, appearance and mindset. They include group workshops as well as two individual online coaching sessions for each participant. There are also virtual peer group meetings organized by the participants themselves. In November 2021, GF started the pilot phase of the program with a total of six women leaders from Germany, Austria and Switzerland. The program will be officially rolled out in 2022. Additionally, together with the University of St Gallen, GF developed a pilot training program on unconscious bias. This training focuses on biases in recruiting, promotion and performance evaluation and is suitable for all human resources managers and executives involved in these processes.
More information on the composition of governance bodies and the gender and age demographics of GF's workforce in the chapter: Social performance indicators.
Setting a diversity-related target in the Sustainability Framework is one of several measures GF has identified to promote diversity. The federally funded wage equality analysis underscores GF's fair and equitable wages across the genders. In addition, special attention is being paid to succession planning for, and the development and promotion of, female employees. The regular exchanges with the two Board members, Eveline Saupper and Jasmin Staiblin, which are open to all interested employees, have been especially well received. A further sign is set by the nomination of 39-year-old Japanese manager Ayano Senaha to the Board of Directors. This nomination was made based on her international experience and extensive competence in the fields of digitalization, sustainability, and governance.
For several years now, in Switzerland, GF has voluntarily granted all expectant mothers a job guarantee of 12 months in a comparable position from the date of their child's birth. This exceeds the requirements of the collective employment agreement. This program also offers the fathers of newborns two additional weeks of paternity leave, and the mothers of newborns three additional weeks of maternity leave, beyond the existing provisions under the collective employment agreement and Swiss law. This not only helps improve GF's overall gender balance: it also makes it easier for new parents to return to work. GF is endeavoring to find similar solutions in other countries in line with their laws.
GF also attends career fairs like Women's Contact Day in Zurich, Switzerland, which focus on highly talented women professionals and university graduates. Most career fairs took place virtually in 2021. This gave university graduates the opportunity to live-chat with current GF employees and to learn more about working at GF.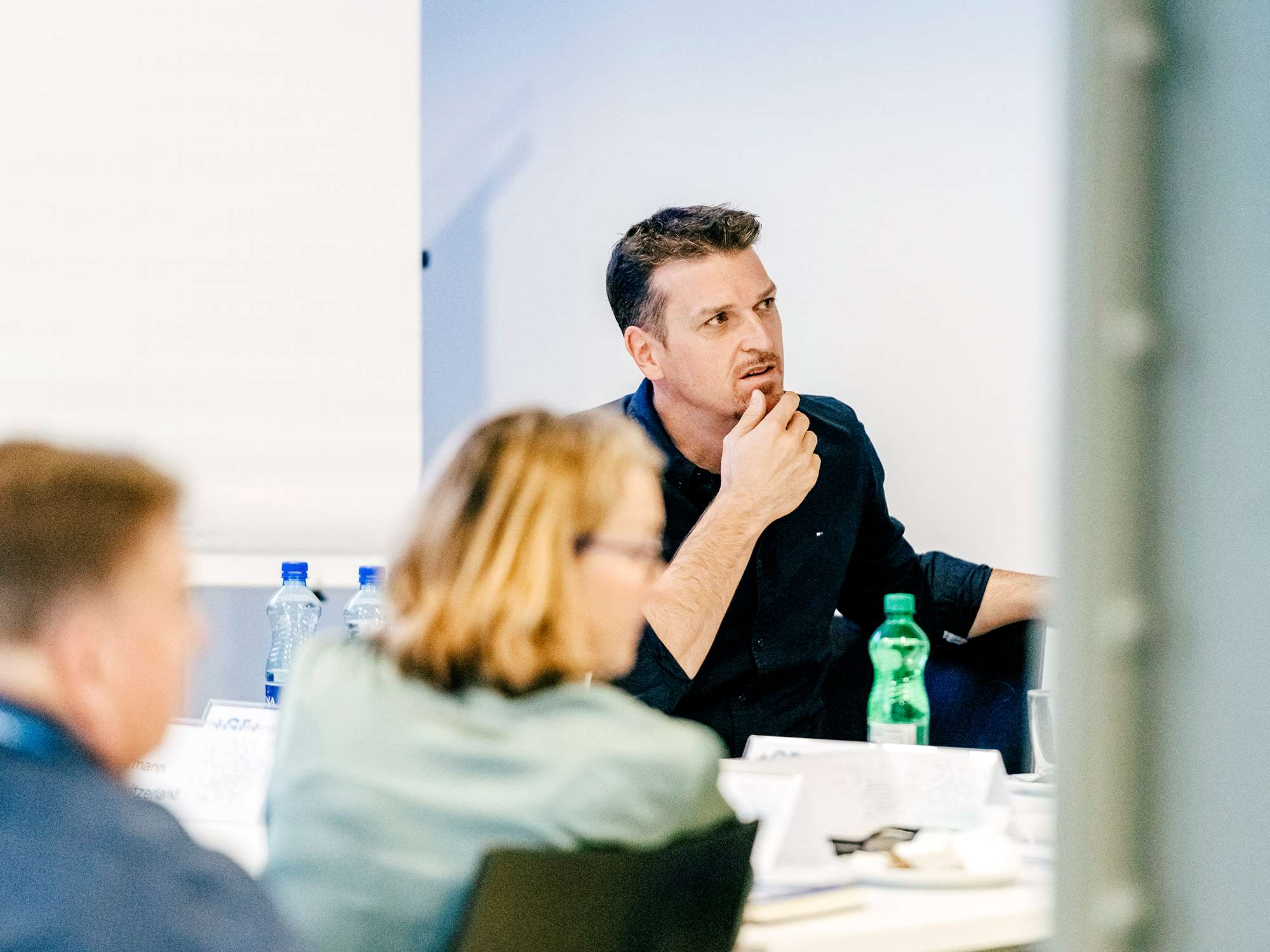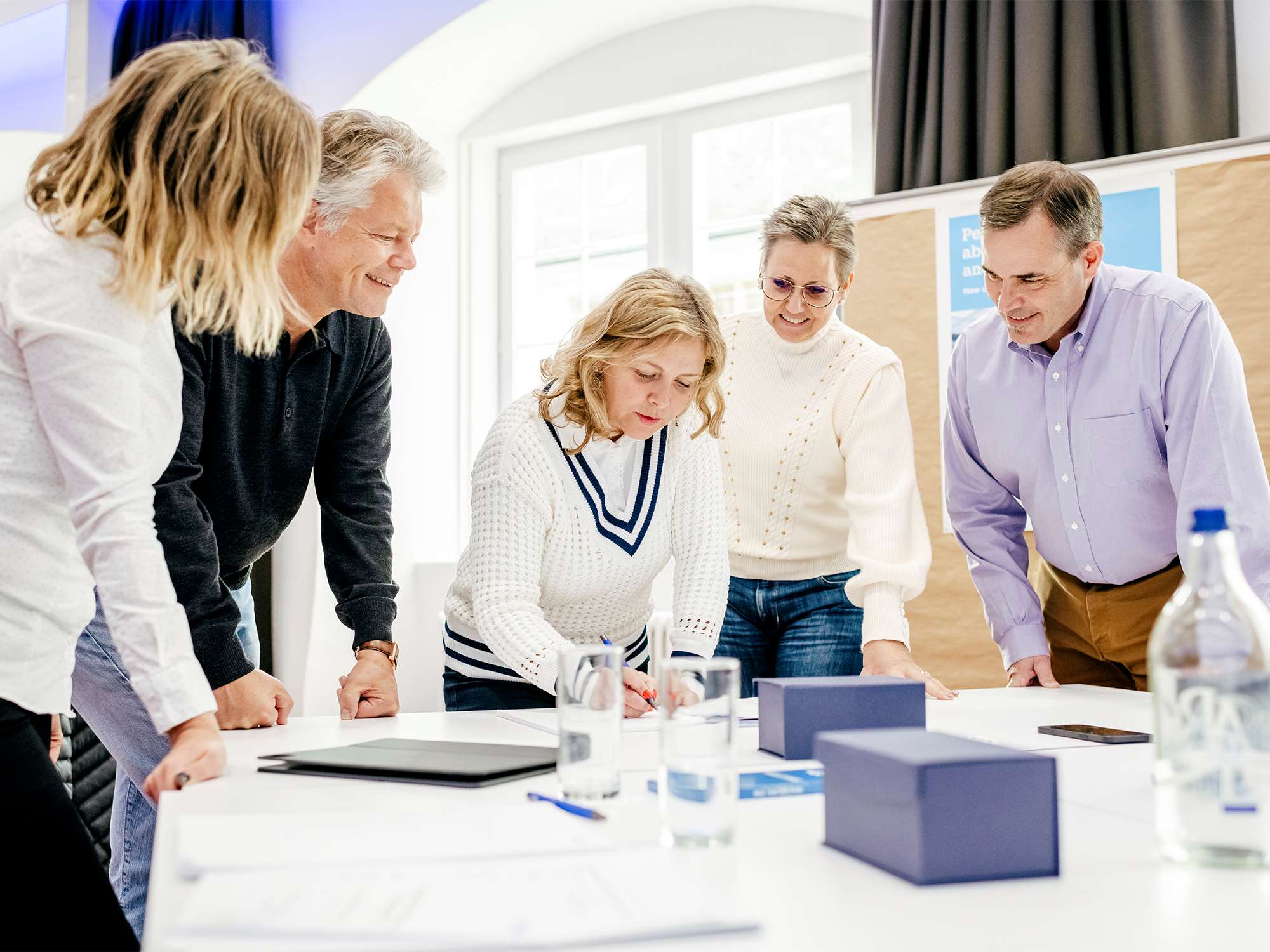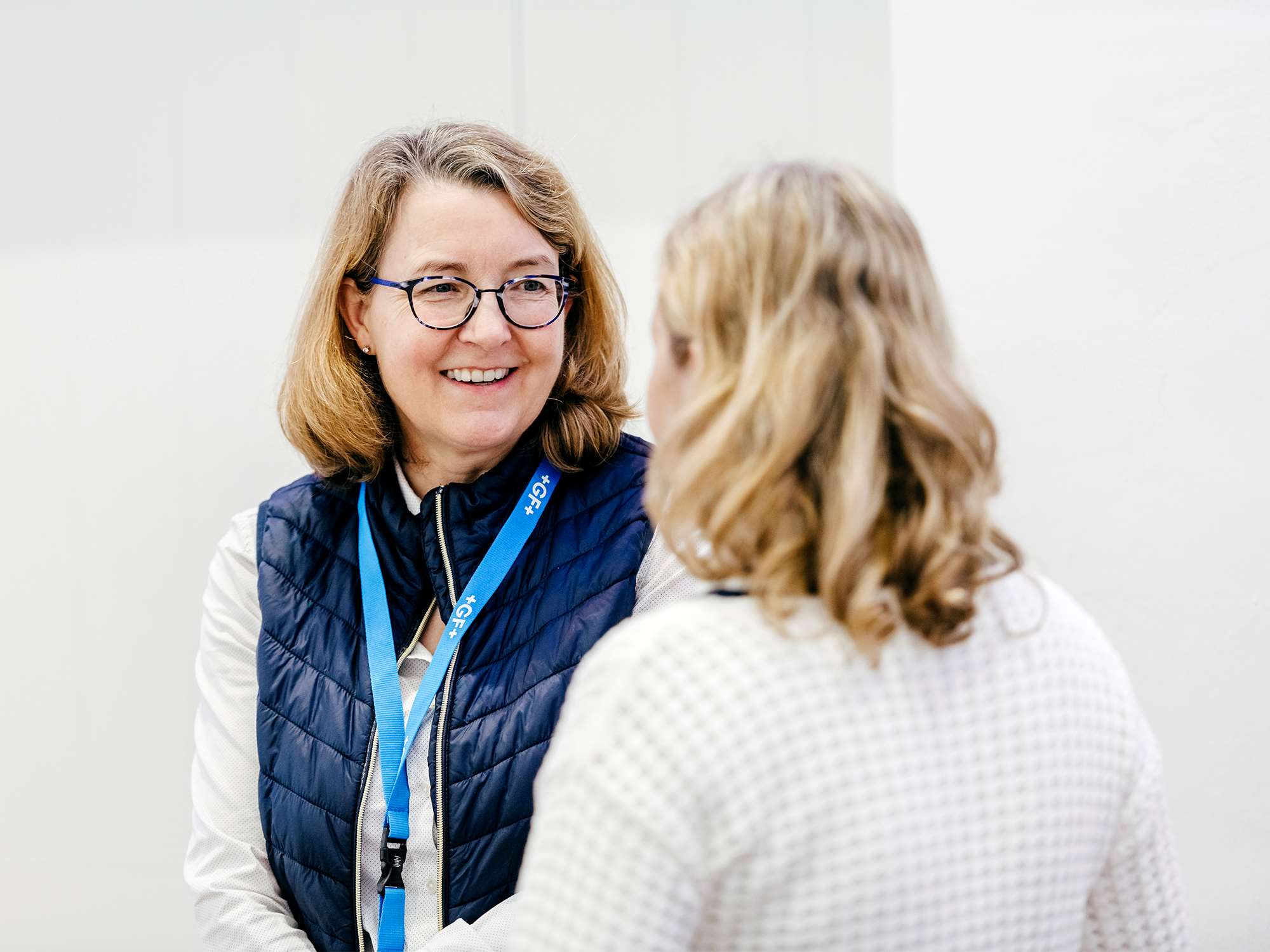 Diversity in a broader sense
GF believes that diversity extends beyond gender and does not tolerate discrimination on the basis of any personal attribute.30 The prohibition of any form of discrimination is stipulated by GF's Code of Conduct. GF also strives to foster a workplace culture that welcomes, includes and values everyone. GF welcomes applications from people with a disability and supports their integration into the company. At the end of 2021, there were 115 employees with disabilities working at GF (0.8% of the total workforce).
During the reporting period no incidence of discrimination was reported.
GF also focuses on employees who are approaching retirement. These employees have a wealth of knowledge and experience. GF therefore offers them a wide range of opportunities to share their expertise with the next generation of GF specialists and to facilitate their personal transition to the next phase of their life. In Schaffhausen (Switzerland), GF conducts awareness training sessions on pre-retirement. The subjects include managing personal finances and remaining active physically and mentally.
In addition, GF offers its employees in Switzerland aged 45 and older an awareness program focusing on issues related to the last third of their professional lives, such as financial and pension security.
30
Examples include, but are not limited to, gender, race, skin color, origin, disability, religion, sexual orientation, political affiliation, and familial status.