GF's lightweight solution for lower CO2 emissions
The future of mobility is electric and largely CO2-free. French car manufacturer Renault has therefore set the target of achieving a 50% reduction in CO2 emissions-in-use in its vehicle fleet by 2030 in Europe. GF Casting Solutions is supporting the efforts of this important customer with a new light metal battery housing for two hybrid vehicle models.
In recent years, the strong global demand for electric cars has led to an increased need for lightweight vehicle parts. GF Casting Solutions has been successful in this market for years with its electric motor and battery housings, as well as lightweight structural components. It is a partner to many car manufacturers around the globe, including Renault.
To achieve its fleet targets for reducing CO2 emissions, the French company has been working with GF Casting Solutions also in the area of light metal die-casting since 2015. In 2013, the carmaker set the target of achieving a 25% reduction in its vehicles' CO2 emissions during use by 2022 and a 50% reduction by 2030 in Europe.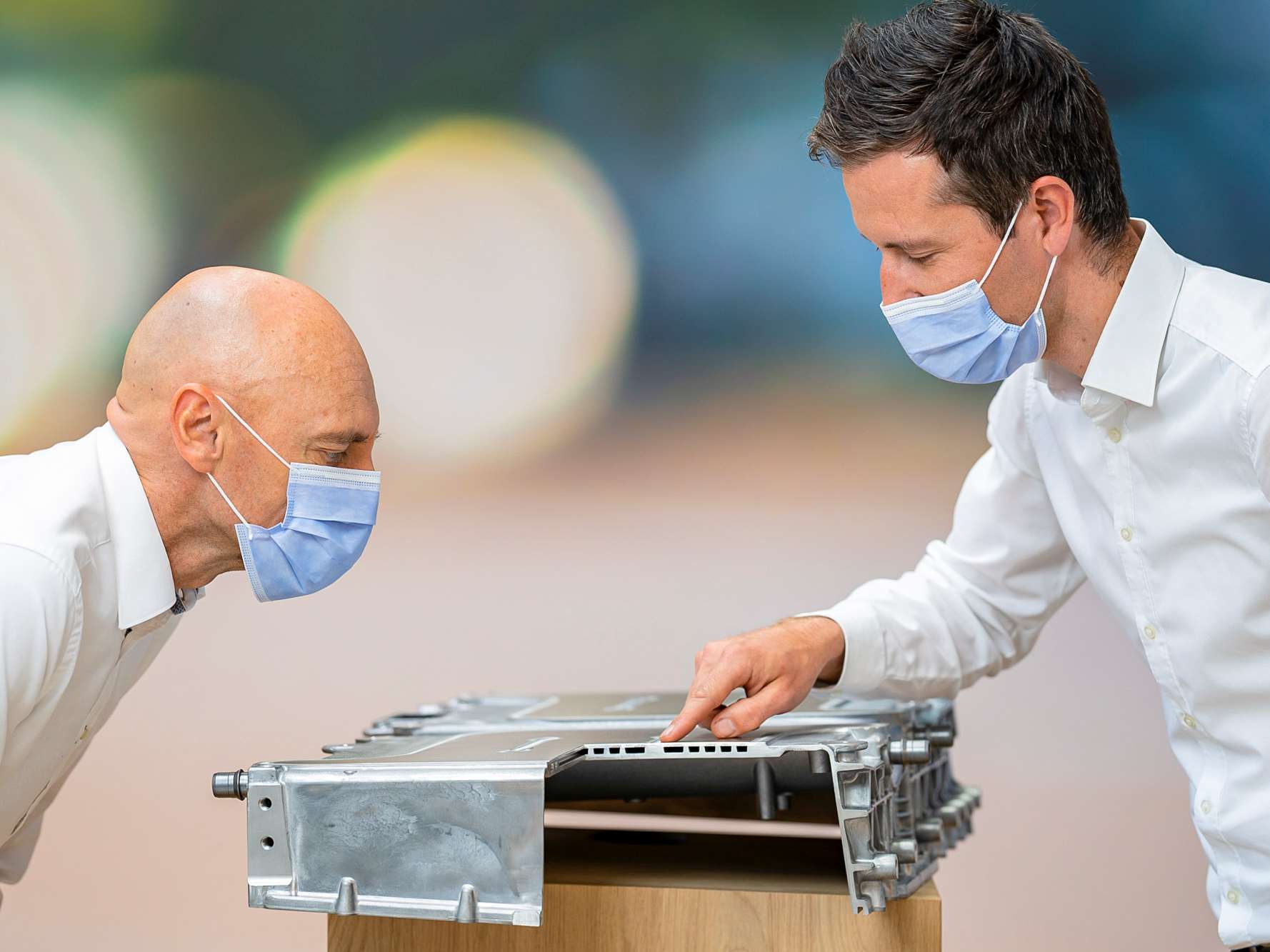 In total, Renault now offers five fully electric cars and four hybrid vehicles in addition to its models with combustion engines. Since 2020, its hybrid models have included the Mégane estate e-tech and Captur e-tech, both equipped with a combustion engine and an electric motor. GF Casting Solutions developed a die-cast battery housing together with Renault for the power train of these two vehicles.
The carmaker's requirements were demanding. At the end of the development process, which lasted several years, the company wanted to produce a lightweight and very stable casting made of an aluminum alloy with an integrated cooling circuit that was to go into series production. The conventional process required assembly of more than 100 individual parts such as frames, profiles, or connection points. In this case, however, everything was to be integrated into a single part.
"GF Casting Solutions is always striving to offer customers new cost-efficient and sustainable solutions. This new challenge gave us additional motivation in our cooperation," says Christophe Buch, Key Account Manager for Renault at GF Casting Solutions. GF has been a partner of Renault for 30 years, but in the past, the focus was mainly on cast iron components. "We see the production of the battery housing for Renault as an opportunity to also showcase our capabilities for electric vehicles in the light metal segment."
GF Casting Solutions' R&D department in Schaffhausen (Switzerland) started the battery housing project a few years ago. The idea for a single-component, lightweight casting was initially developed with Renault in a joint workshop. "In addition to developing a design that meets the customer's requirements, we also reduced the number of assembly steps, simplifying the process and avoiding labor-intensive joining and post-processes such as welding and milling," says Christian Graf, Team Lead Validation at GF Casting Solutions.
The integrated cooling system posed a particular challenge during the development phase. Batteries in hybrid vehicles have high thermal characteristics, and must operate within a controlled temperature range. "Thanks to our geometrically optimized die casting and the ensuing joining processes, we were able to meet all the customer's requirements," says Christian Graf.
Team effort for one challenge
The launch of the project marked the beginning of a team effort between GF Casting Solutions and Renault. The result of the development work is a battery housing made of an aluminum alloy measuring 1.00 x 0.55 x 0.15 meters and weighing around 15 kilograms, including cooling circuit covers. The GF Casting Solutions plant in Altenmarkt (Austria) has been mass-producing the parts since 2020. During production, GF forgoes the use of a heat treatment furnace, which in turn saves energy.
Since 2020, the Mégane estate e-tech and Captur e-tech models have been rolling off Renault's production line in Spain. According to the manufacturer, the vehicles emit about 75 percent less CO2 per 100 kilometers than identical models with combustion engines. GF Casting Solutions has thus made an important contribution to the automaker's CO2 reduction efforts.
"Renault is an important customer for GF Casting Solutions with a lot of growth potential, and this project is a milestone in terms of our development in the field of new e-mobility components."

Christophe Buch, Key Account Manager Renault at GF Casting Solutions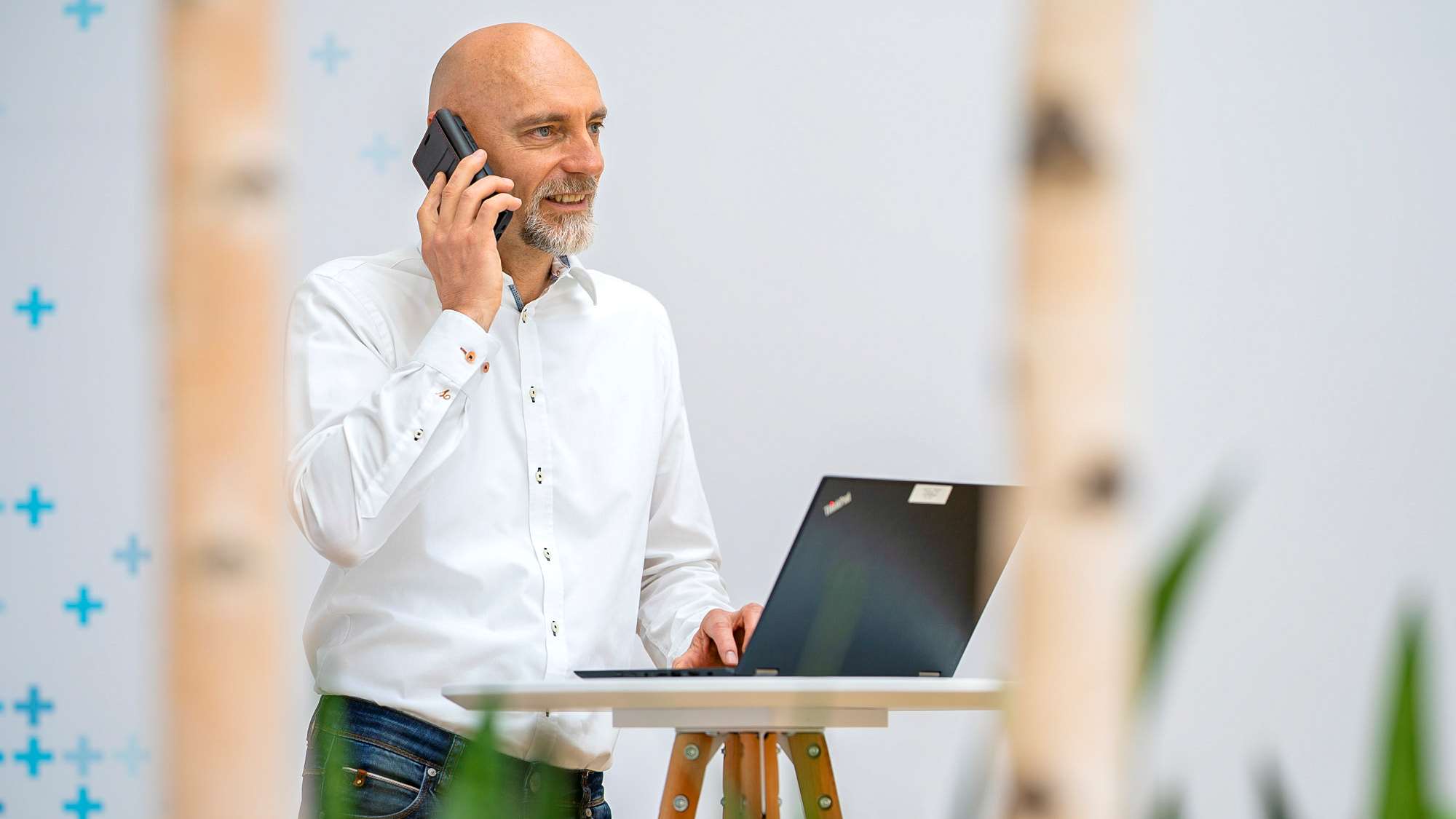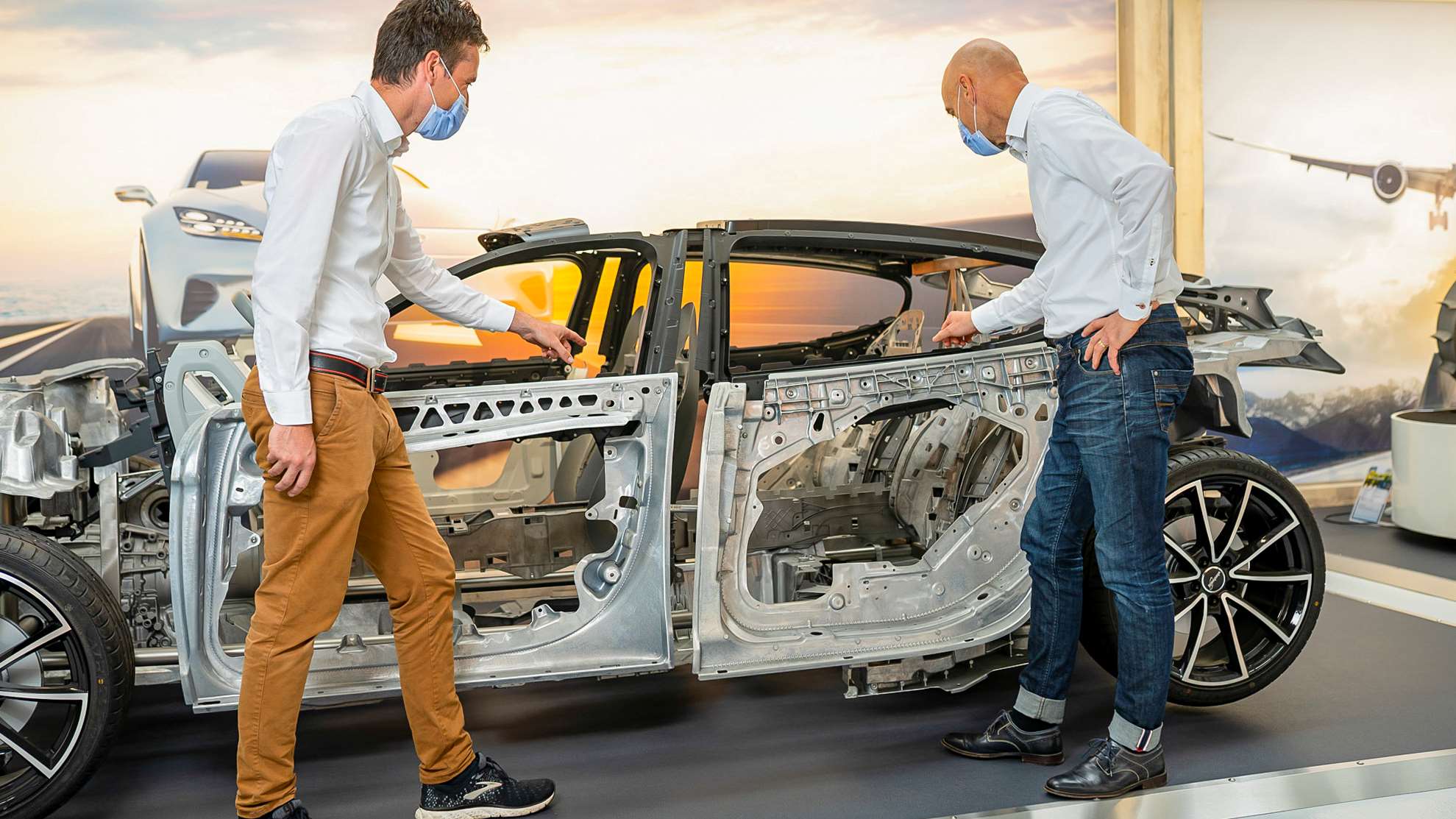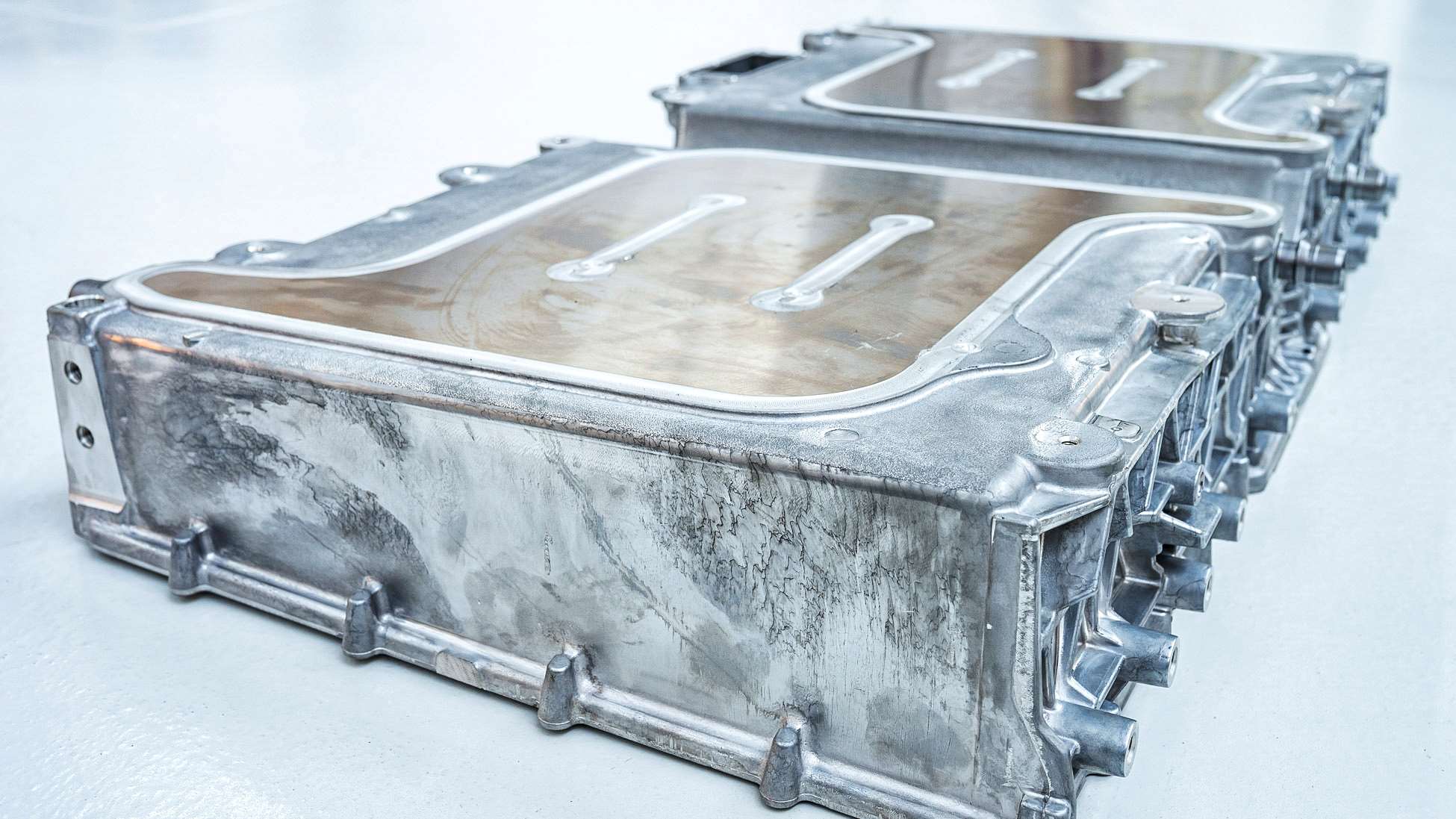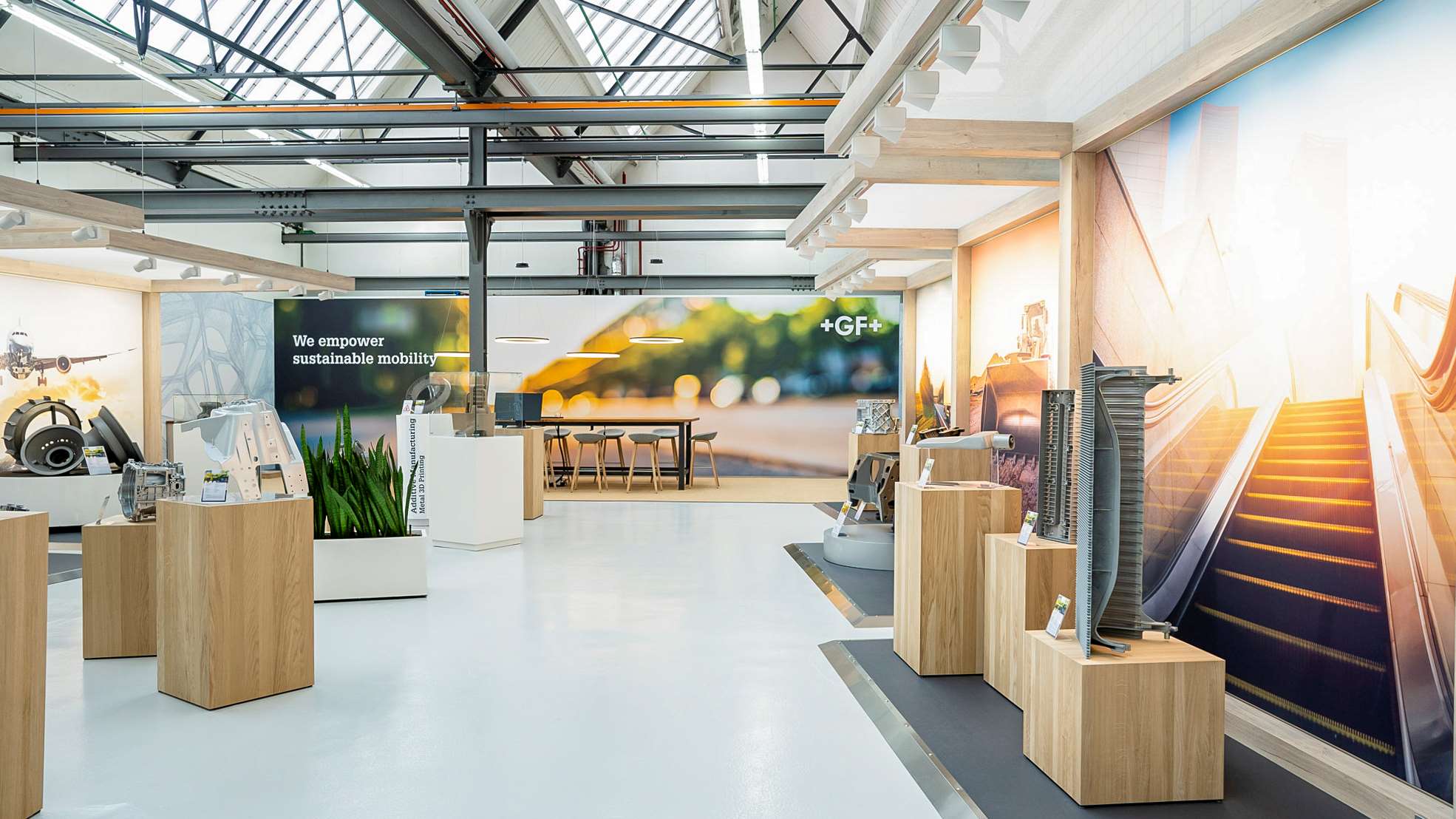 GF site in Altenmarkt
In Altenmarkt, about 150 kilometers southwest of Vienna, GF Casting Solutions manufactures lightweight vehicle components using an aluminum and magnesium die-casting process. The site, which employs around 600 people, recently showed encouraging results in terms of energy efficiency: the electricity consumed in Altenmarkt comes mainly from renewable energy sources that cover 64 percent of the site's energy needs. In 2020, Altenmarkt exceeded its targets for increasing energy efficiency and reducing GHG intensity. Measures that made these results possible included changing the energy source for the operation of the aluminum-melting furnace and for heating.
Forgoing heat treatment saves energy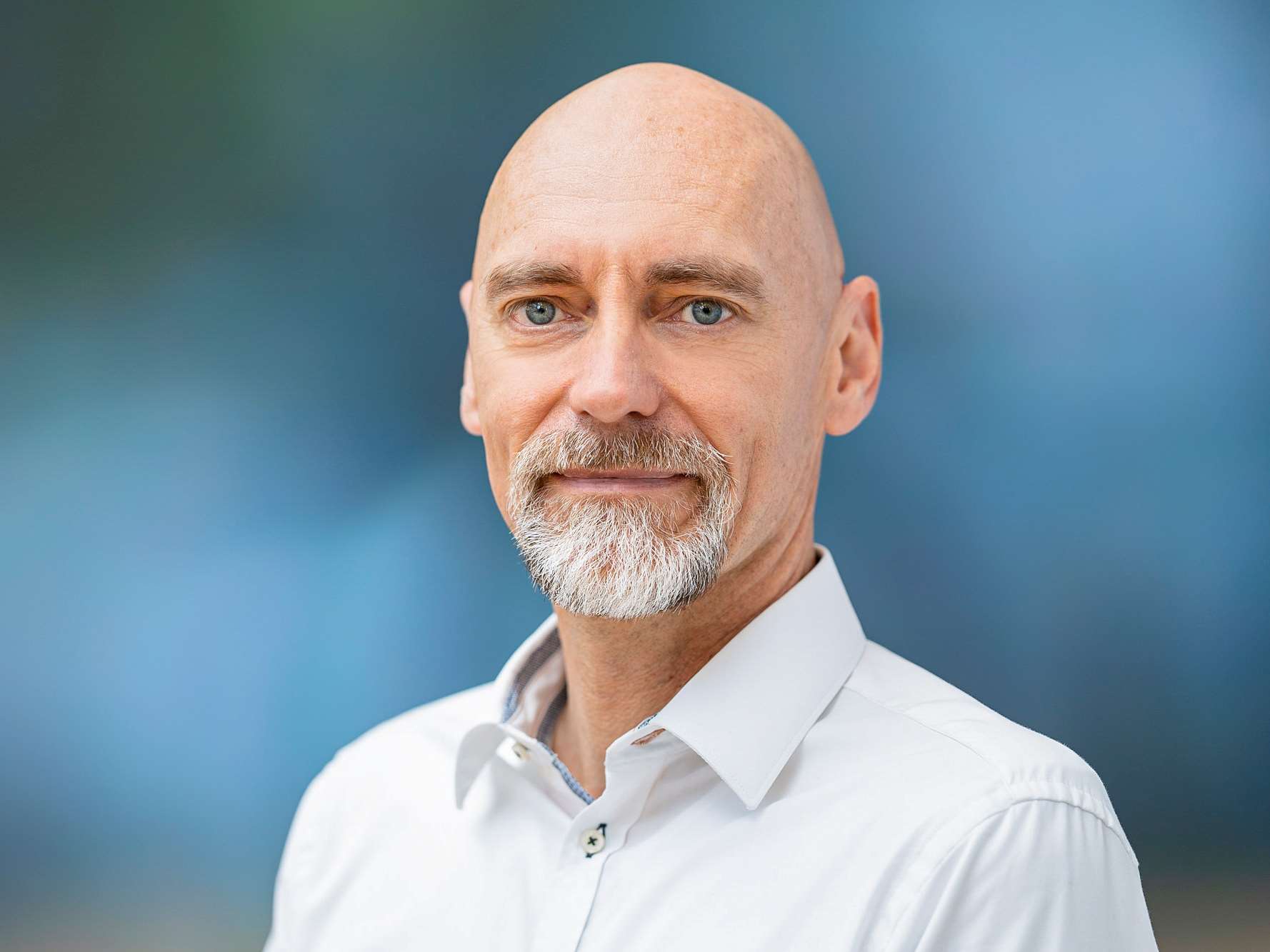 Christophe Buch, Key Account Manager Renault at GF Casting Solutions
What was particularly challenging when developing this battery housing?
Christian Graf: Many complex processes came together during the development stage – from component development, design and optimization, prototype production, and process development for casting and assembly, to various tests. Added to this was the ongoing coordination with the customer. It was an intensive team effort within R&D as well as with colleagues from Key Account Management and production.
What sets GF Casting Solutions apart in such a situation?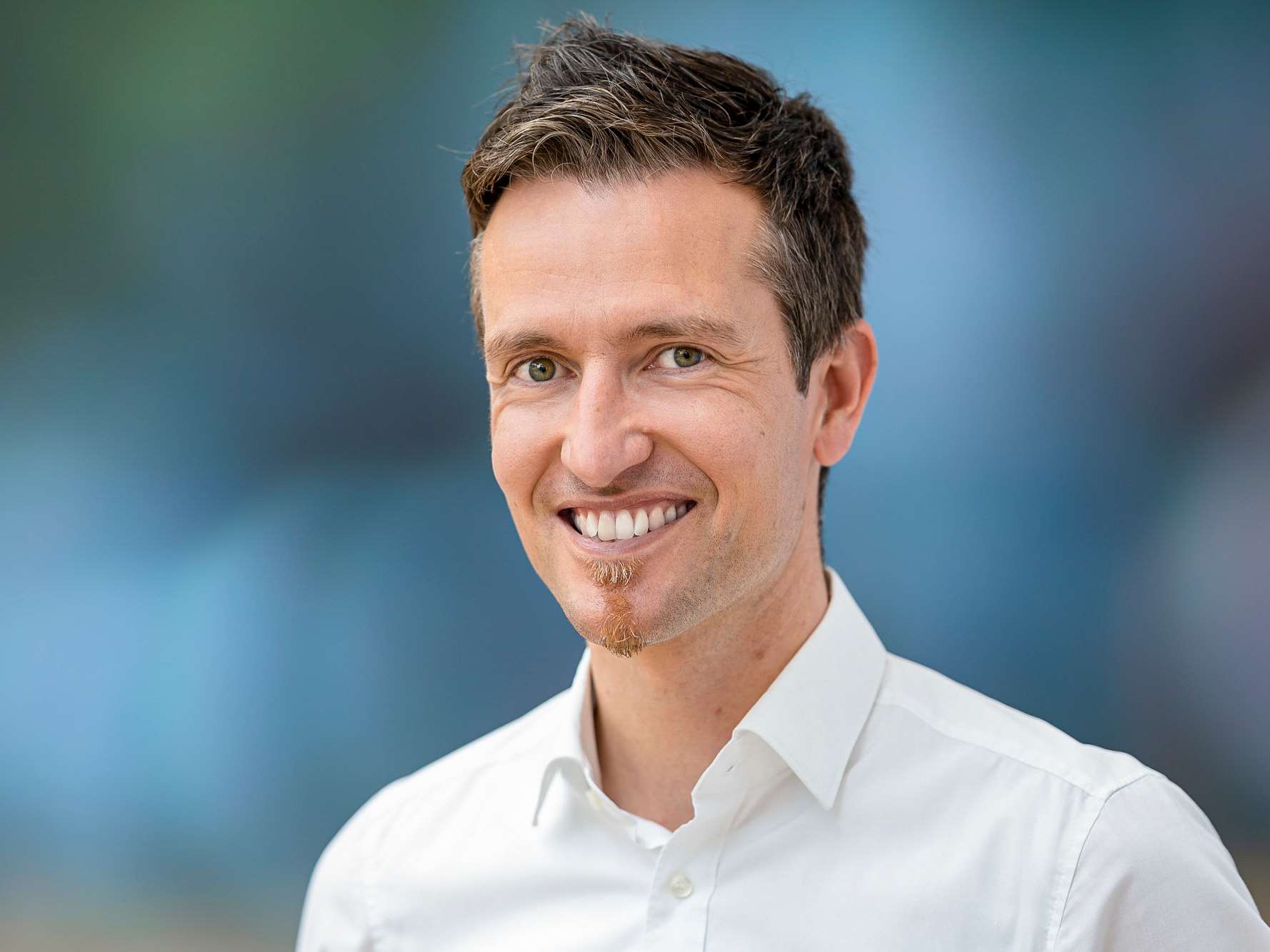 Christian Graf, Team Lead Validation at GF Casting Solutions
Christophe Buch: GF has the necessary production experience in lightweight construction for large-scale parts such as cross-car beams, rear side members, and battery housings. In addition, we were able to not only offer Renault the cast design for the battery housing, but also successfully integrated features such as cooling circuits and connection points for surrounding body and structure components into the casting.
What differentiates GF Casting Solutions' castings in terms of innovation and sustainability?
Christian Graf: We always work together with the customer to find a solution and gradually approach the goal. In the process, we simulate the stress on the component in relation to their application and casting processes to offer the ideal casting solution. The production of the battery housing can dispense with heat treatment due to the component design and the properties of the aluminum alloy, which saves energy. The castings are also fully recyclable. In addition, the Altenmarkt production site has been operating with electricity from predominantly renewable energy sources since 2020.