Contribution to Sustainable Development Goals
GF actively contributes to and/or supports 11 of the United Nation's Sustainable Development Goals (SDGs).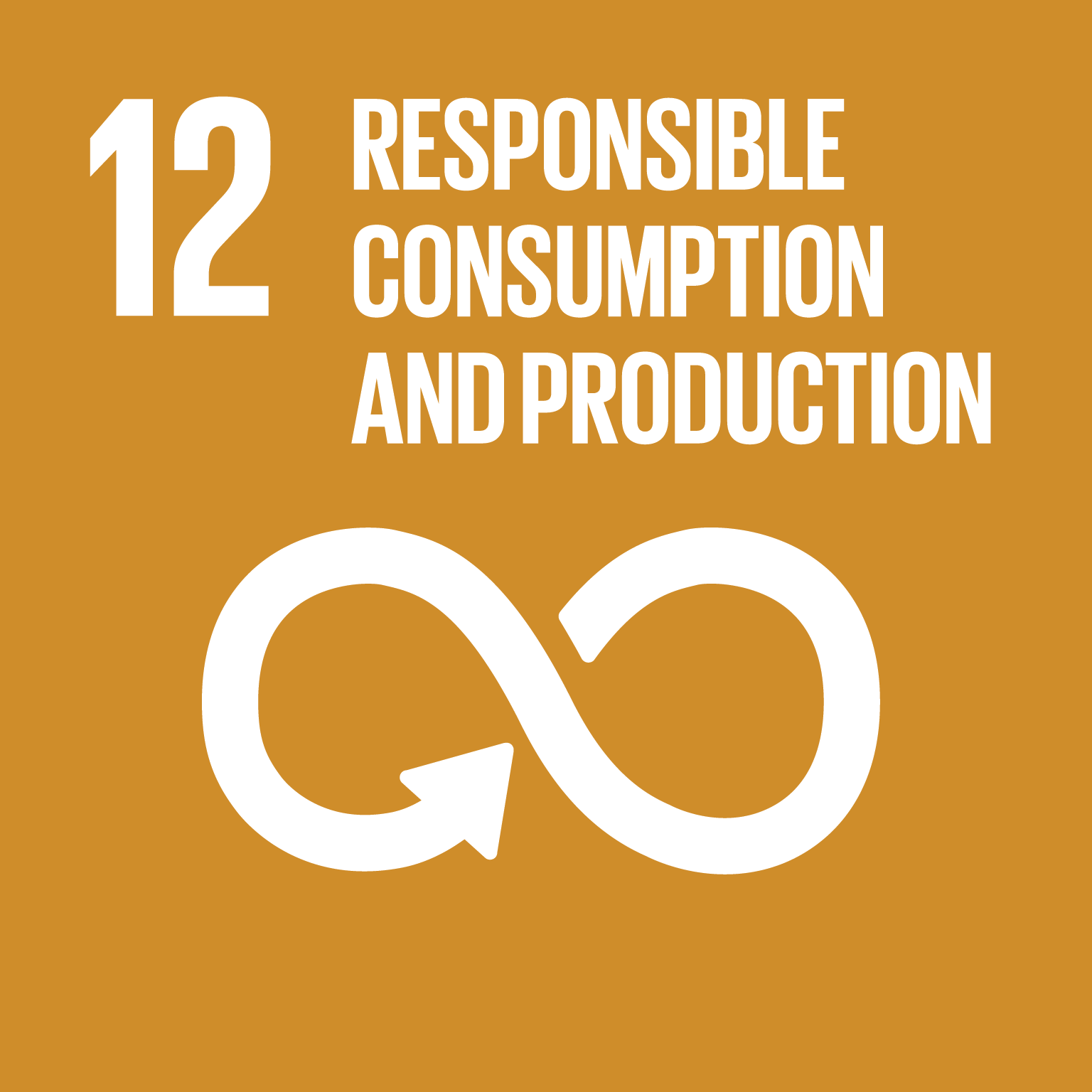 GF has actively managed its use of natural resources since 1997, when the company also published its first environmental report. Since then, the scope of its sustainability program was extended to the Sustainability Targets 2020 and forms the basis for its sustainability-related activities.
GF strives continually for its operations to reduce the waste sent to landfill or incineration.1 Its Sustainability Framework 2025 enhances this commitment, focusing on decoupling resource consumption from growth.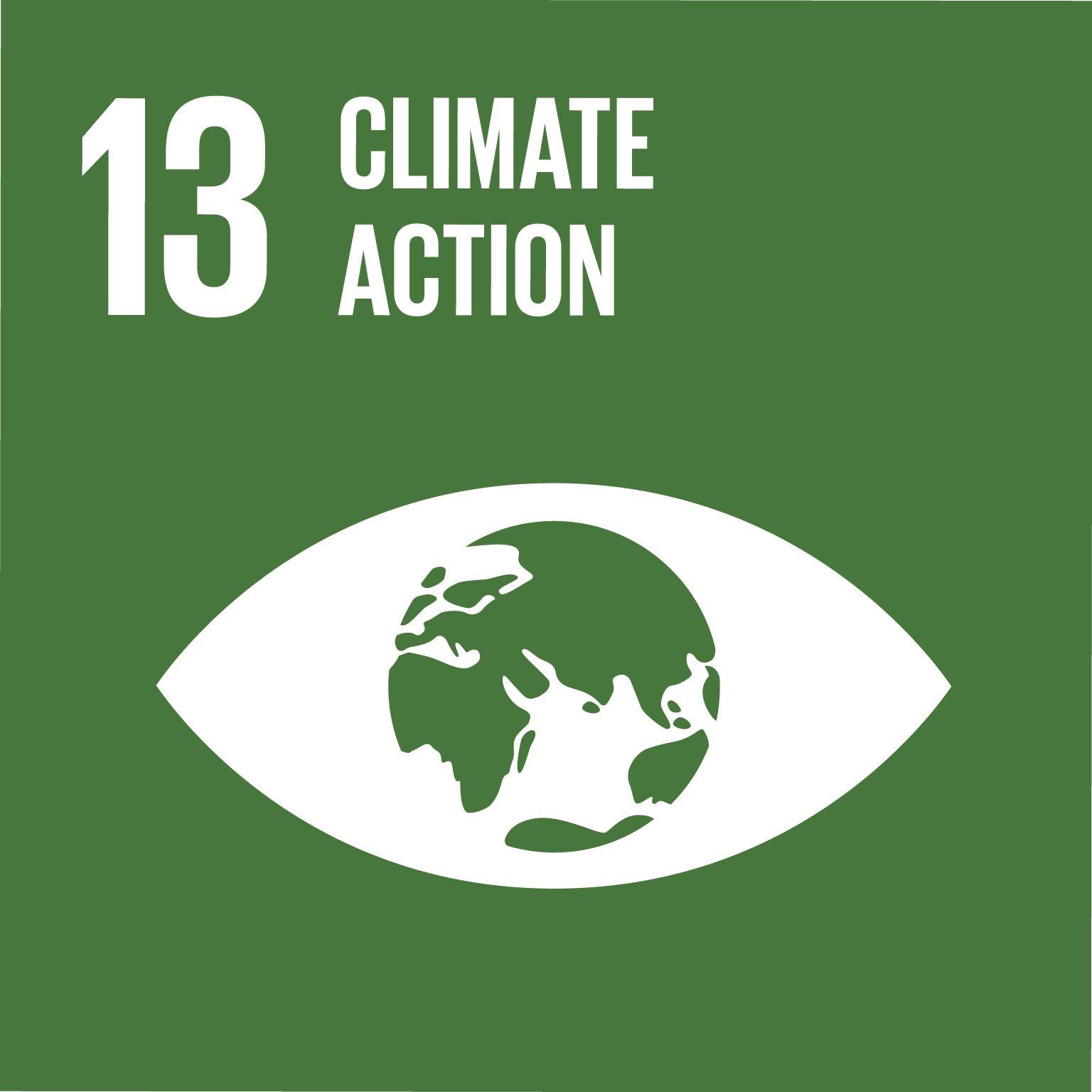 GF's target was to reduce its operations' GHG emissions intensity by 10% over the period 2016-2020. At year-end 2020, GF had exceeded this target by 2%. Under its Sustainability Framework 2025, GF intends to reduce its absolute GHG footprint by 12.5%.
CDP gave GF a score of A- (Leadership level) in 2020 in recognition of GF's global efforts to reduce energy consumption and GHG emissions and its water management.2
GF offers a wide range of products and solutions that enable its customers and/or end-consumers to reduce their energy consumption and GHG emissions during the products' use phase.
More information on the Sustainable Development Goals
1
The waste target encompasses both non-hazardous and hazardous waste.
2
CDP (Carbon Disclosure Project) runs a global disclosure system for companies, states, regions, and cities to report about how they manage their environmental impacts.