Our stakeholders
GF maintains a continuous dialogue with its internal and external stakeholders, enabling key issues to be proactively recognized and addressed. This exchange is promoted through a wide range of activities and measures.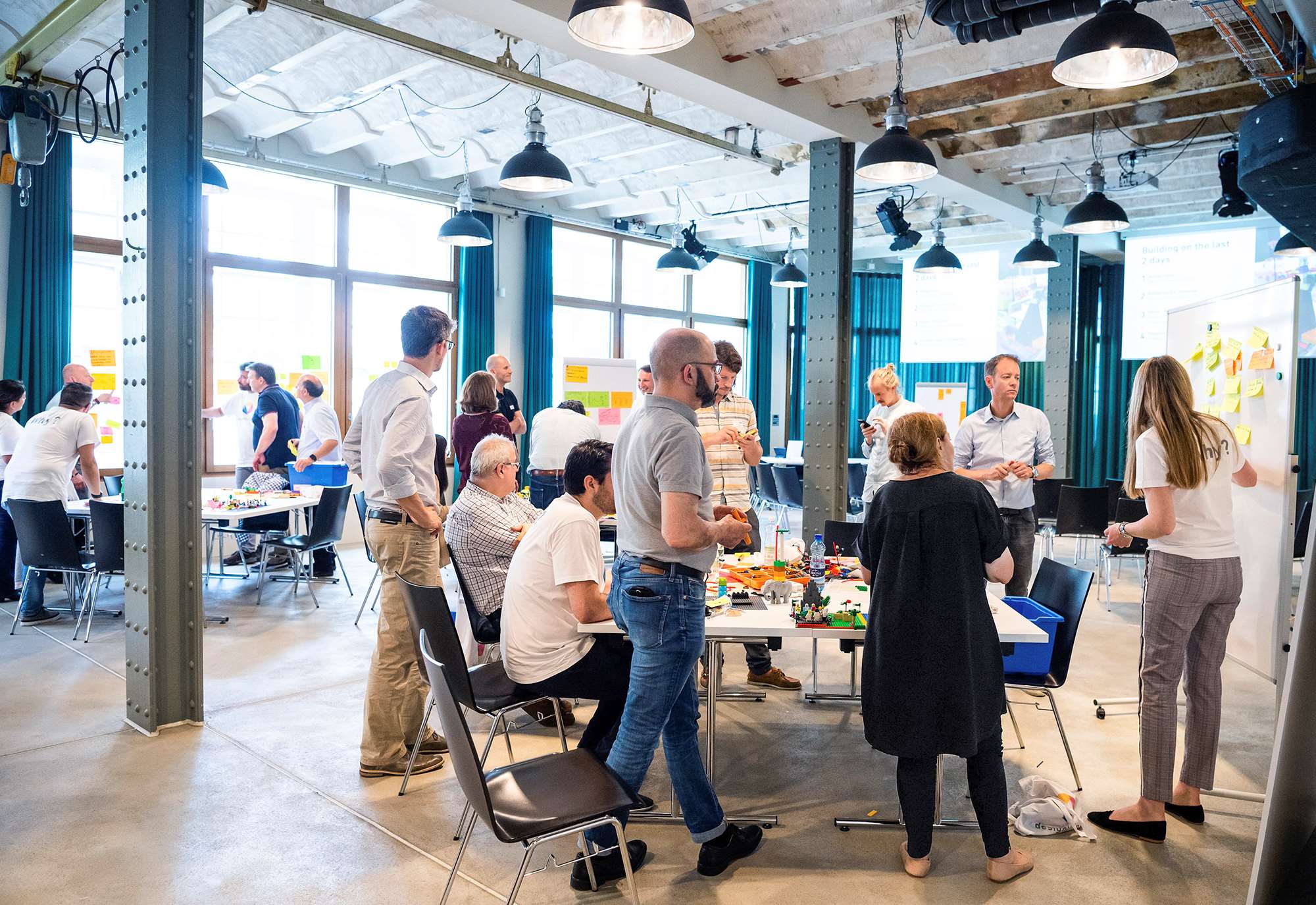 At the end of 2019, GF employed 14'678 people at locations in 33 countries around the world.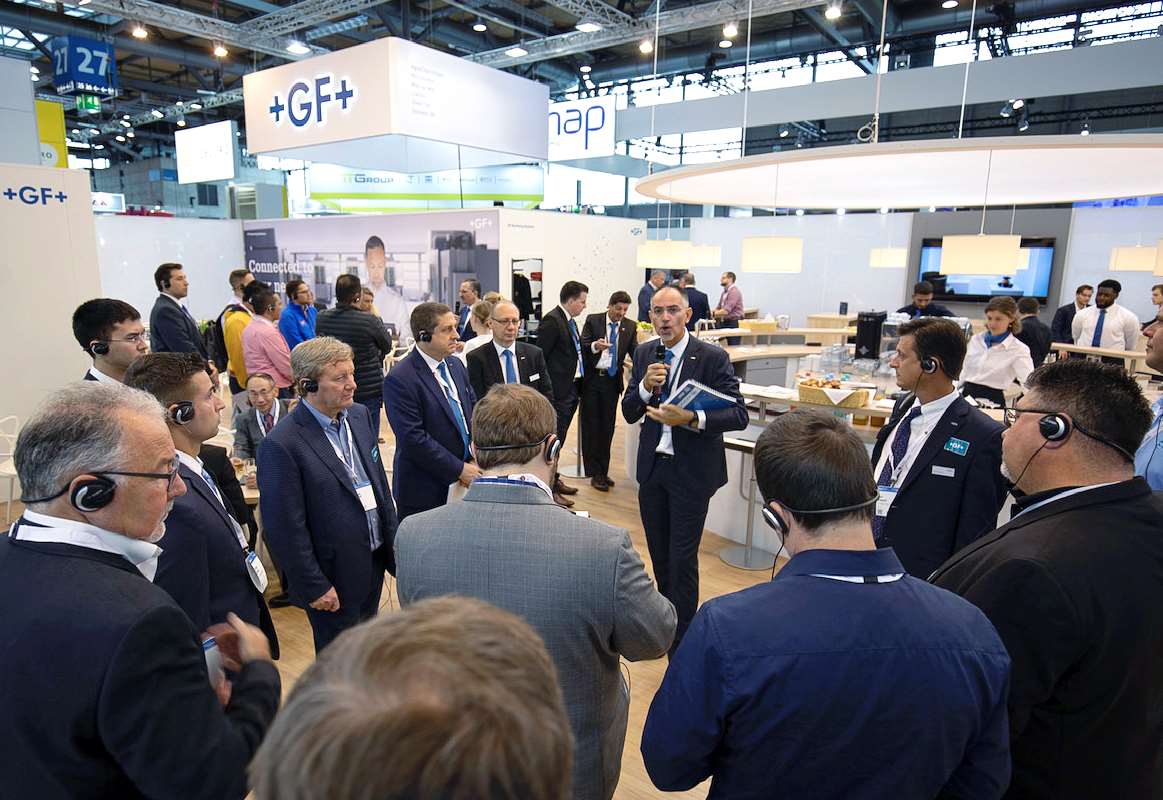 Lasting customer loyalty is built by GF's products and solutions specialists maintaining ongoing contact with customers and by GF taking part in a variety of trade fairs, organizing in-house events as well as customized training sessions for GF's customers.
In addition, targeted workshops on sustainability are held with customers from key market segments in order to jointly develop future-oriented products, solutions, and services.
GF is in regular contact with its investors, via roadshows, events, meetings (including the Annual Shareholders' Meeting of the Corporation), or through active participation in annual assessments of the company by sustainability analysts.

In 2019, the Chairman of the Board and the Investor Relations team held a roadshow with investors and ESG1 teams to discuss environmental, social, and governance topics.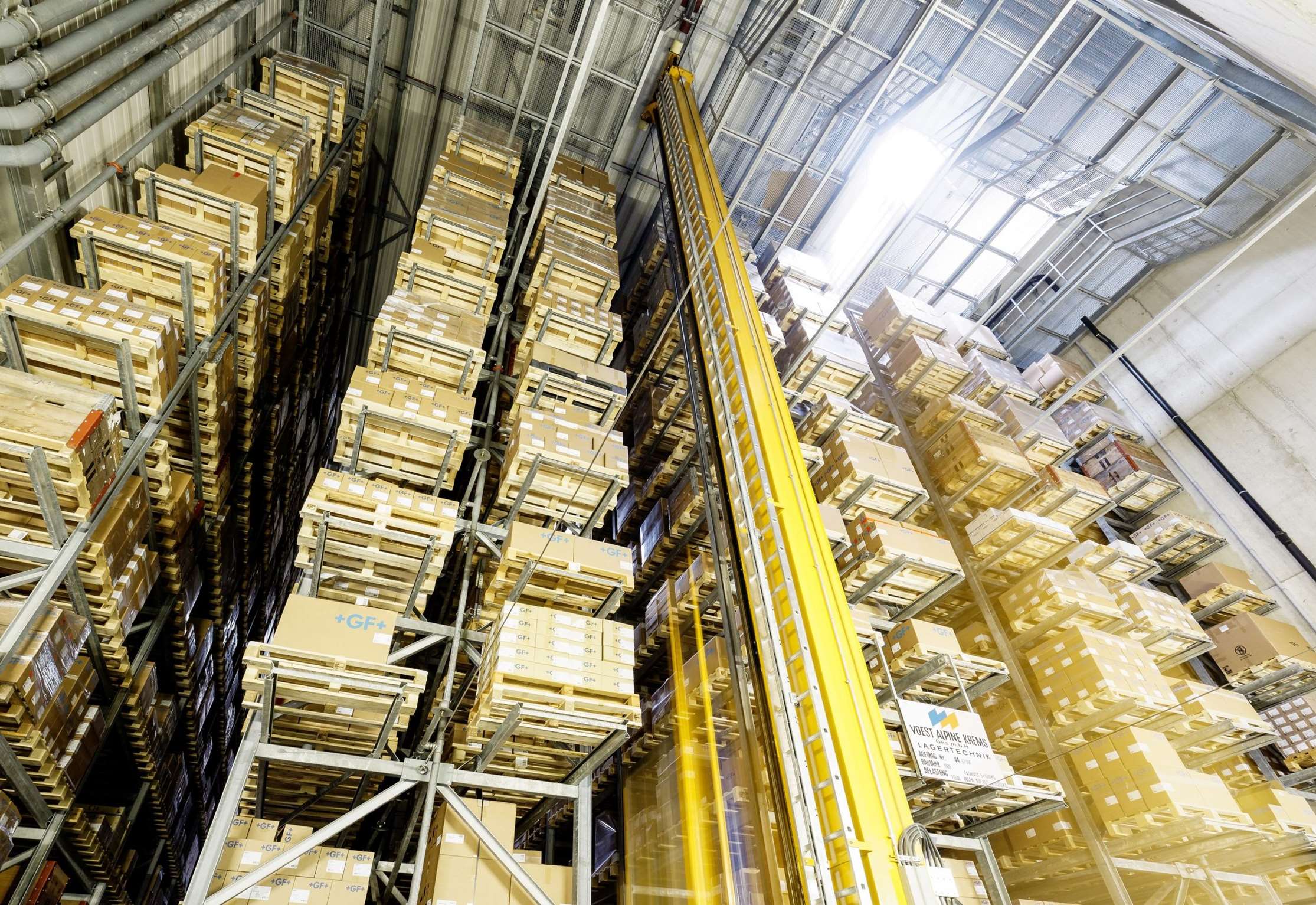 Long-term successful partnerships with GF's procurement and logistics partners are essential for the continuity of the business. Ensuring that they represent and follow the standards that GF applies to itself is of the highest importance to GF.
GF also sees suppliers as crucial collaboration partners to ensure increased environmental efficiency of GF's own operations (e.g. in the case of production equipment), as well as reducing possible social or environmental risks for GF's value chain.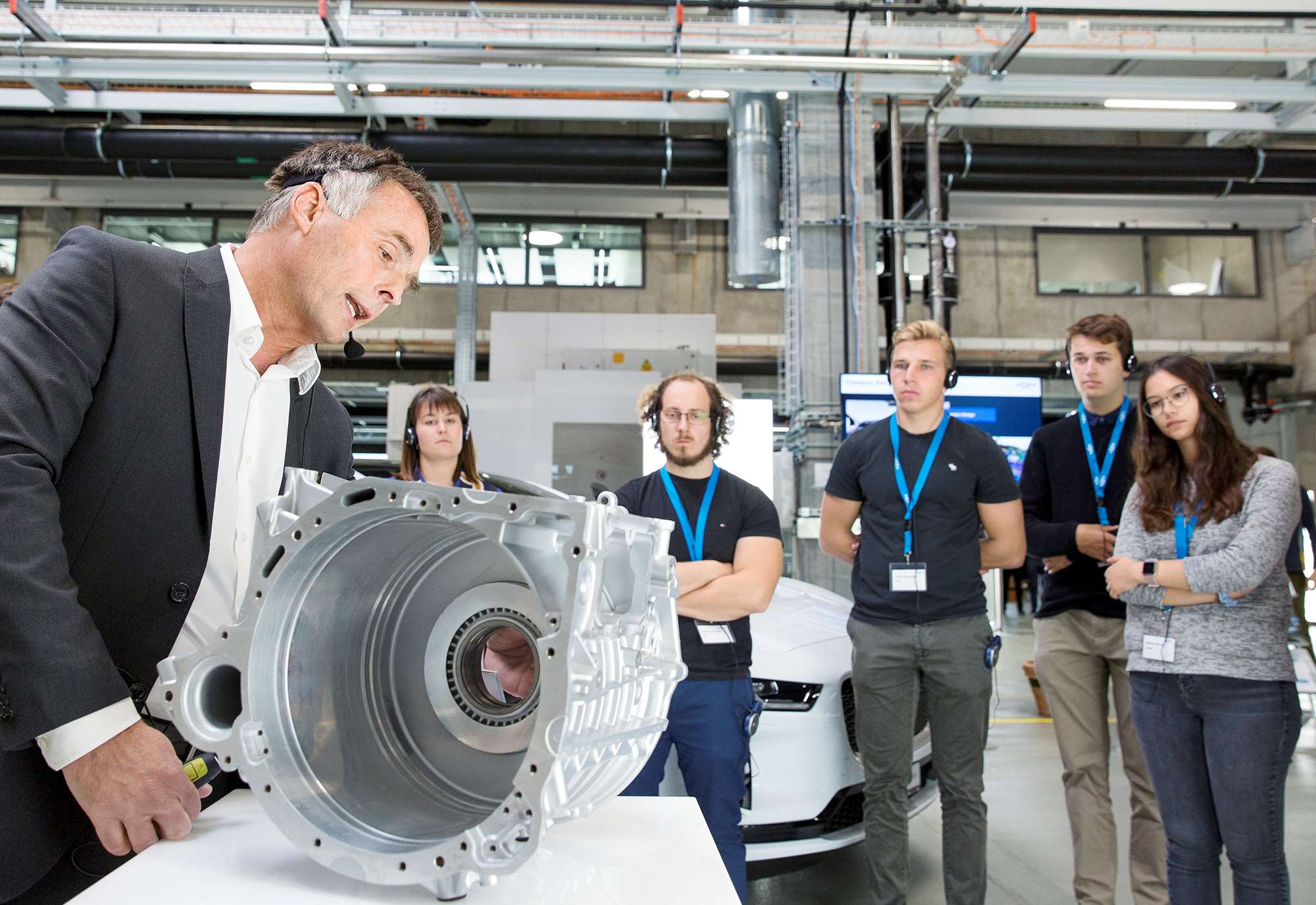 Universities and research institutes
GF maintains close contact with universities and research institutes. Cooperation takes place on a number of levels, both in specific projects and in the provision by GF of internship and diploma work opportunities to students of technical colleges and universities.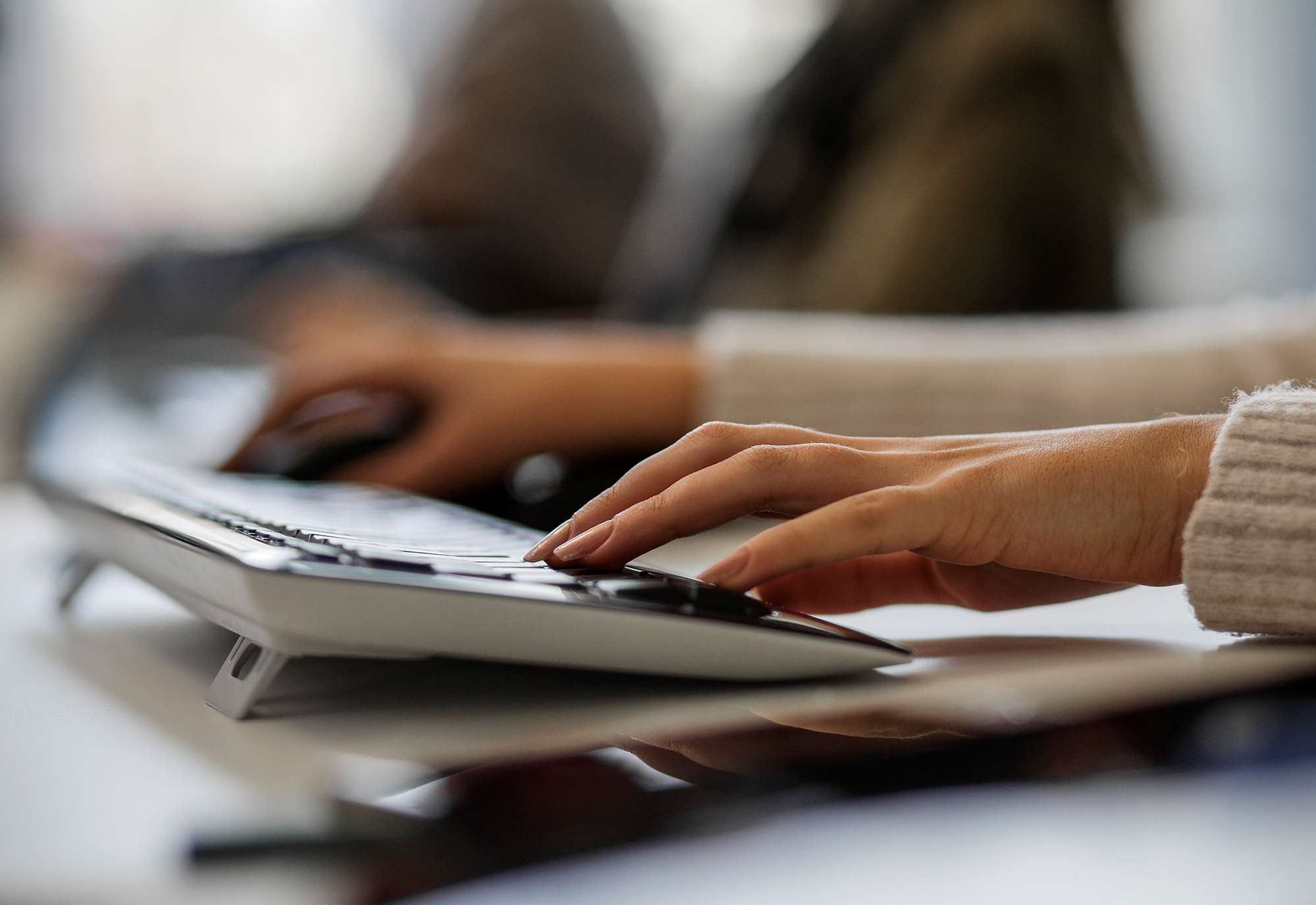 For GF as an international company, it is crucial to stay abreast of and follow the relevant rules and regulations of each country in which it operates. To facilitate this, GF is a member of a number of chambers of commerce.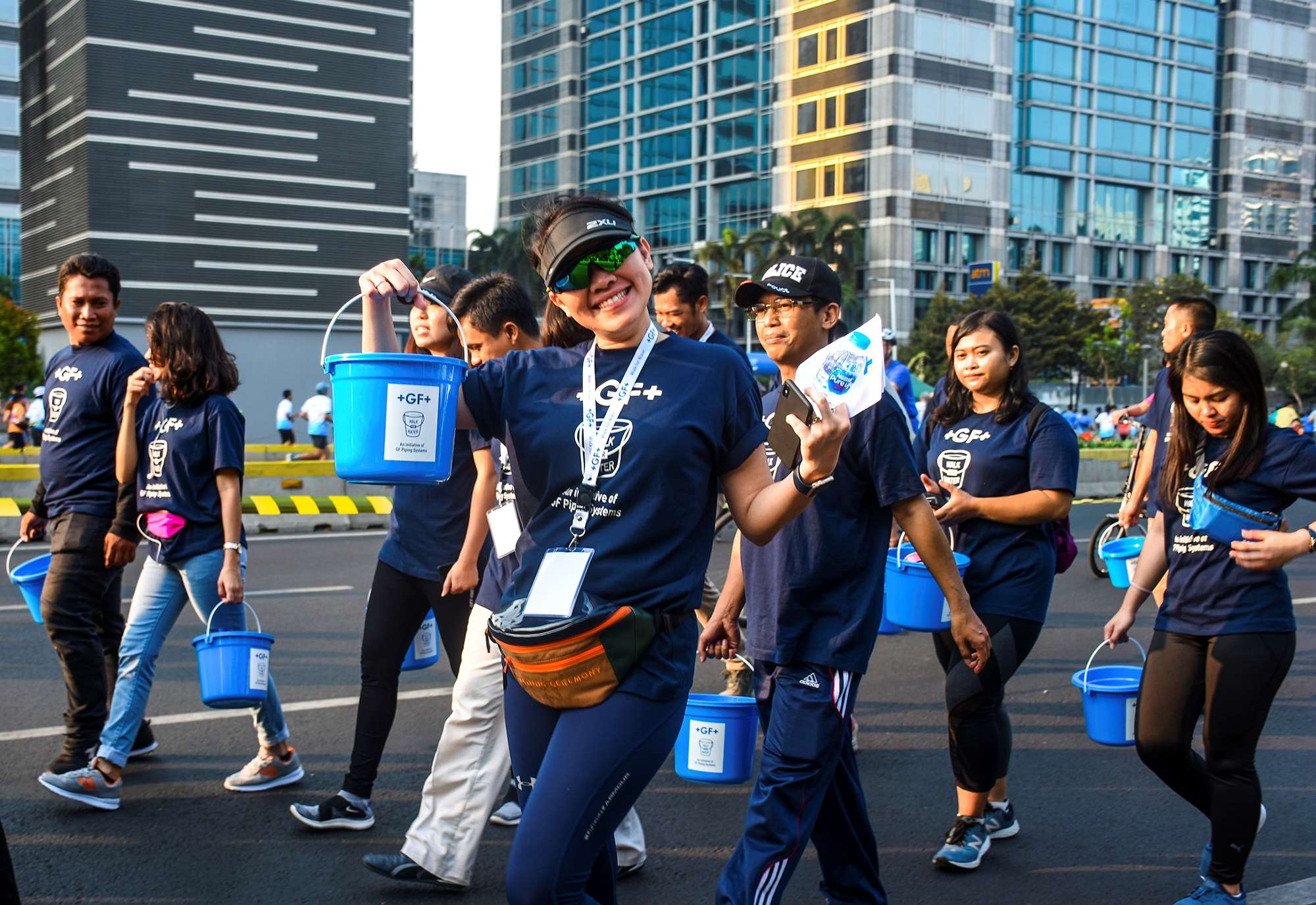 GF supports and promotes cultural and social programs at various locations, and aims to create an overall positive impact on the local communities where it operates.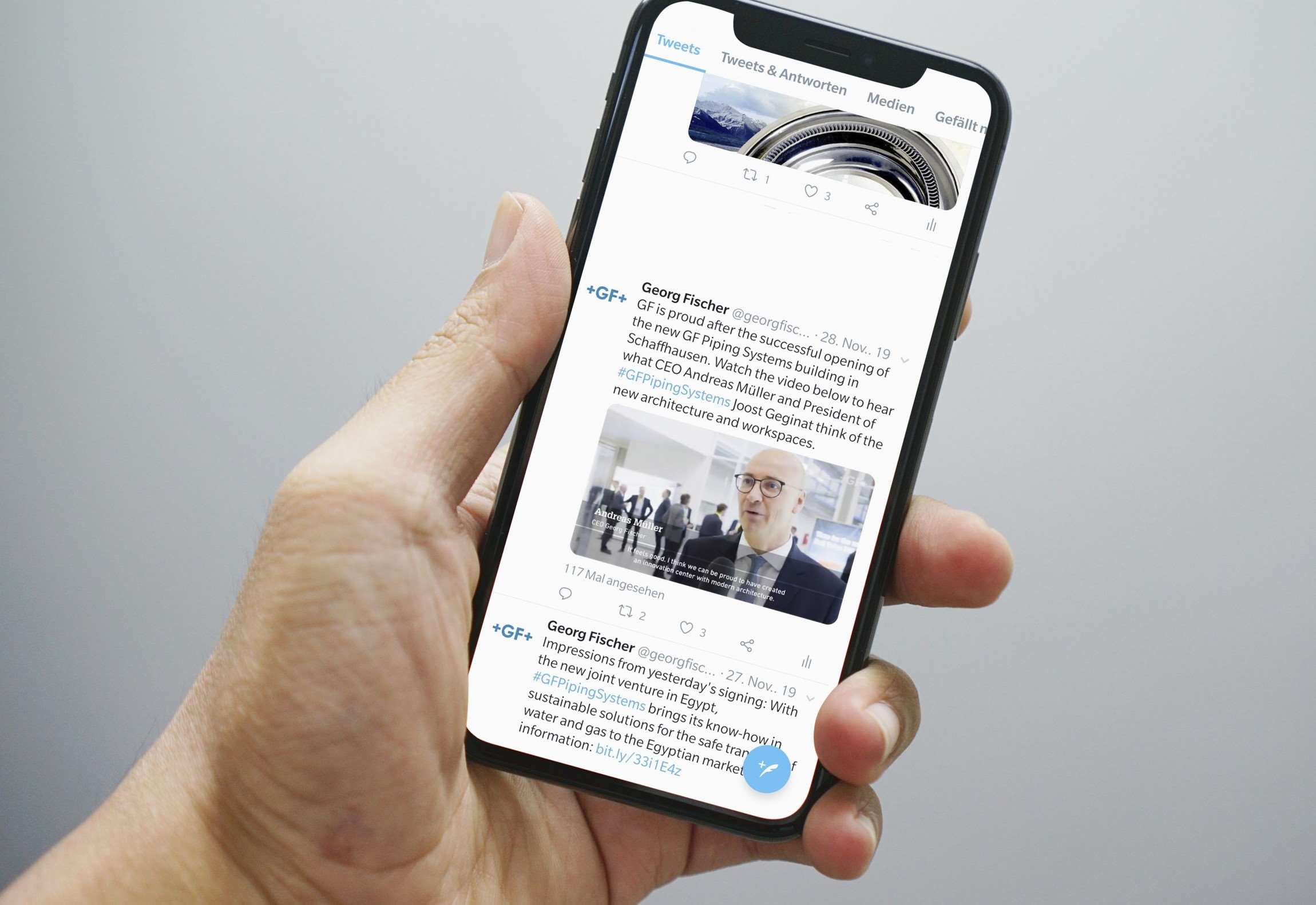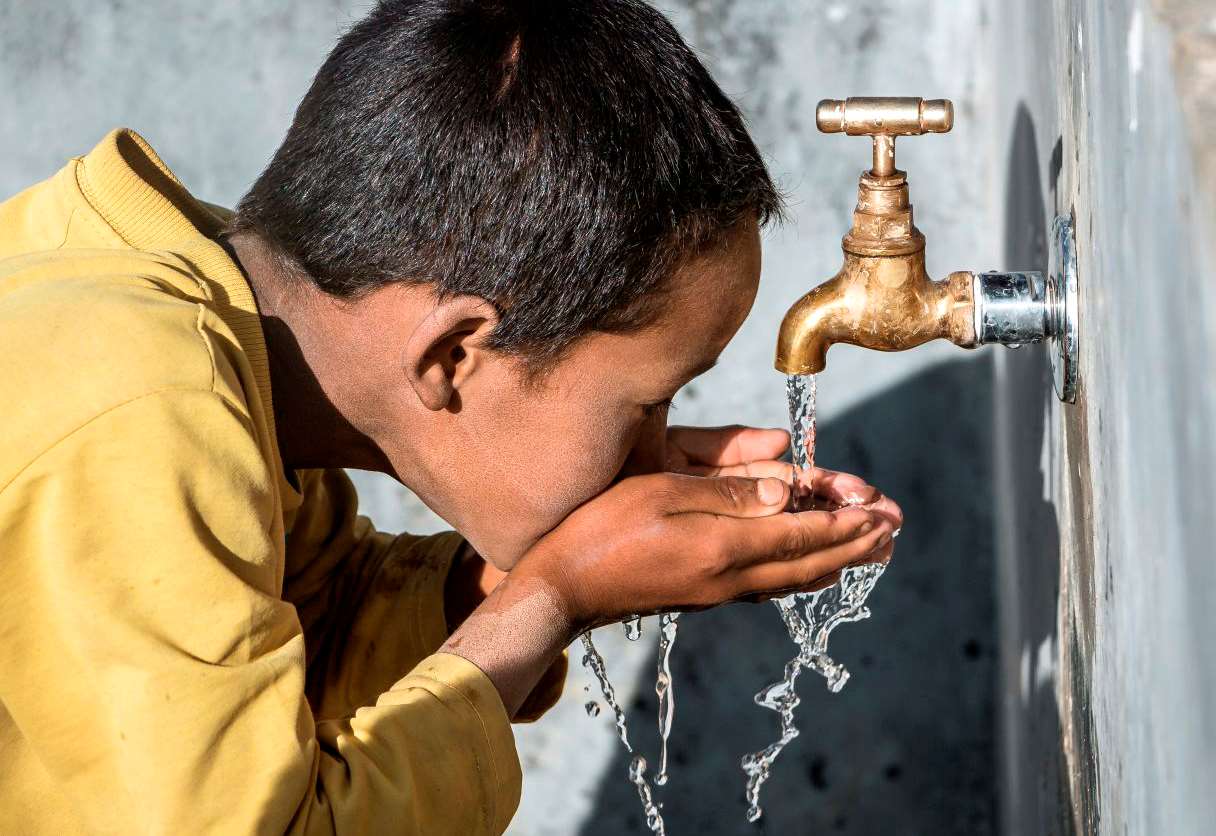 Industry associations and NGOs
As an international company with Swiss roots, GF cultivates an ongoing exchange with international and national associations and organizations. From Swiss trade associations to organizations active on the international level to global networks such as the UN Global Compact – GF is involved in many ways.
1
ESG here stands for Environmental, Social and Governance