Contribution to Sustainable Development Goals
GF contributes to solutions toward the international agenda summarized in the United Nation's Sustainable Development Goals (SDG).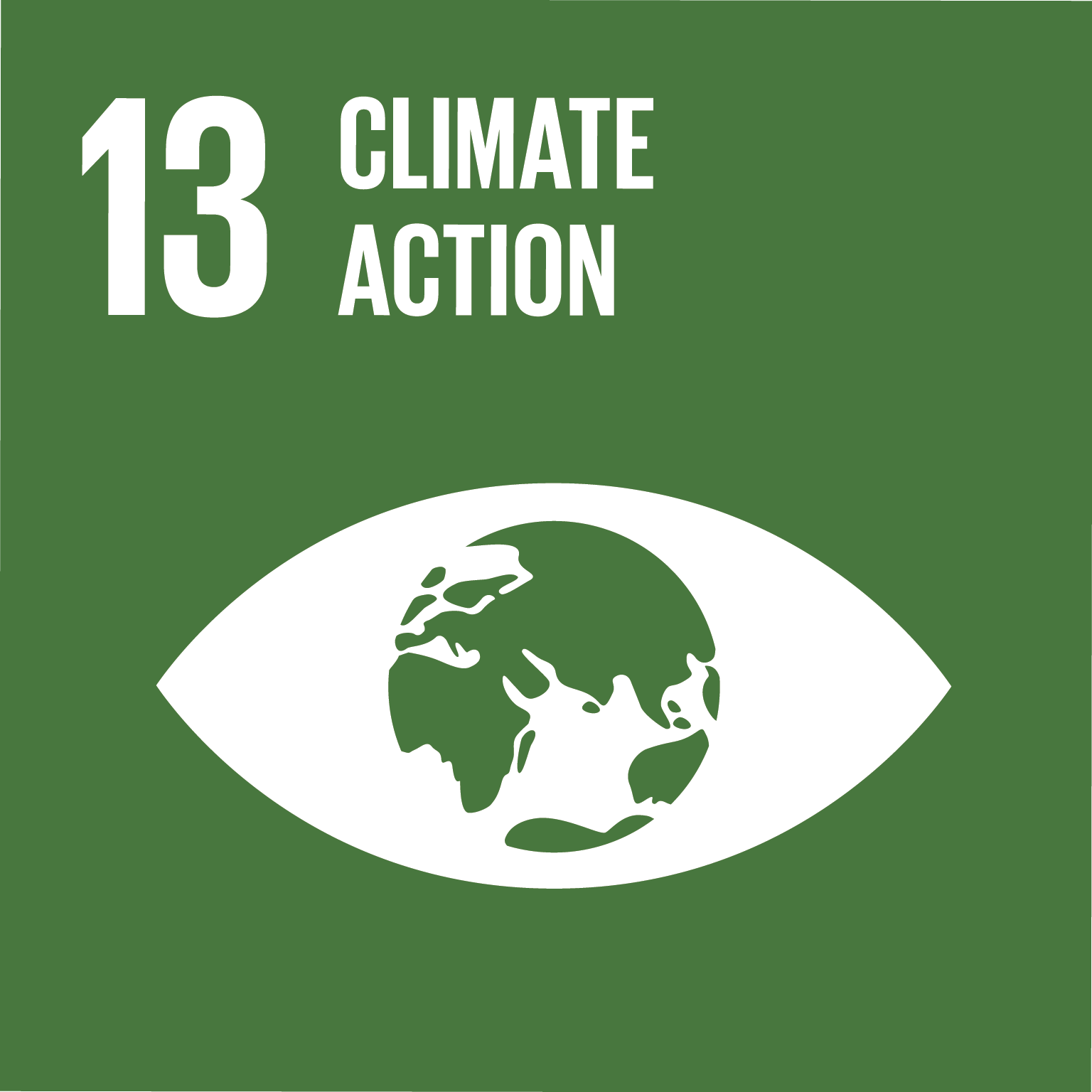 GF offers a wide range of products and solutions that enable its customers and/or end consumers to reduce their energy consumption and therefore CO2 emissions during the products use. In GF's own operations, it aims to decrease the CO2 intensity, with the current target set at a 10% reduction until the end of 2020.
GF obtained a B score in the annual CDP rating on climate action2.
Further information on the Sustainable Development Goals
1
Electrical Discharge Machining
2
CDP (Carbon Disclosure Project) runs the global disclosure system for companies, states, regions and cities to report on how they manage their environmental impacts.