Our stakeholders
GF maintains a continuous dialogue with its internal and external stakeholders, enabling key issues to be proactively recognized and addressed. This exchange is promoted through a wide range of activities and measures.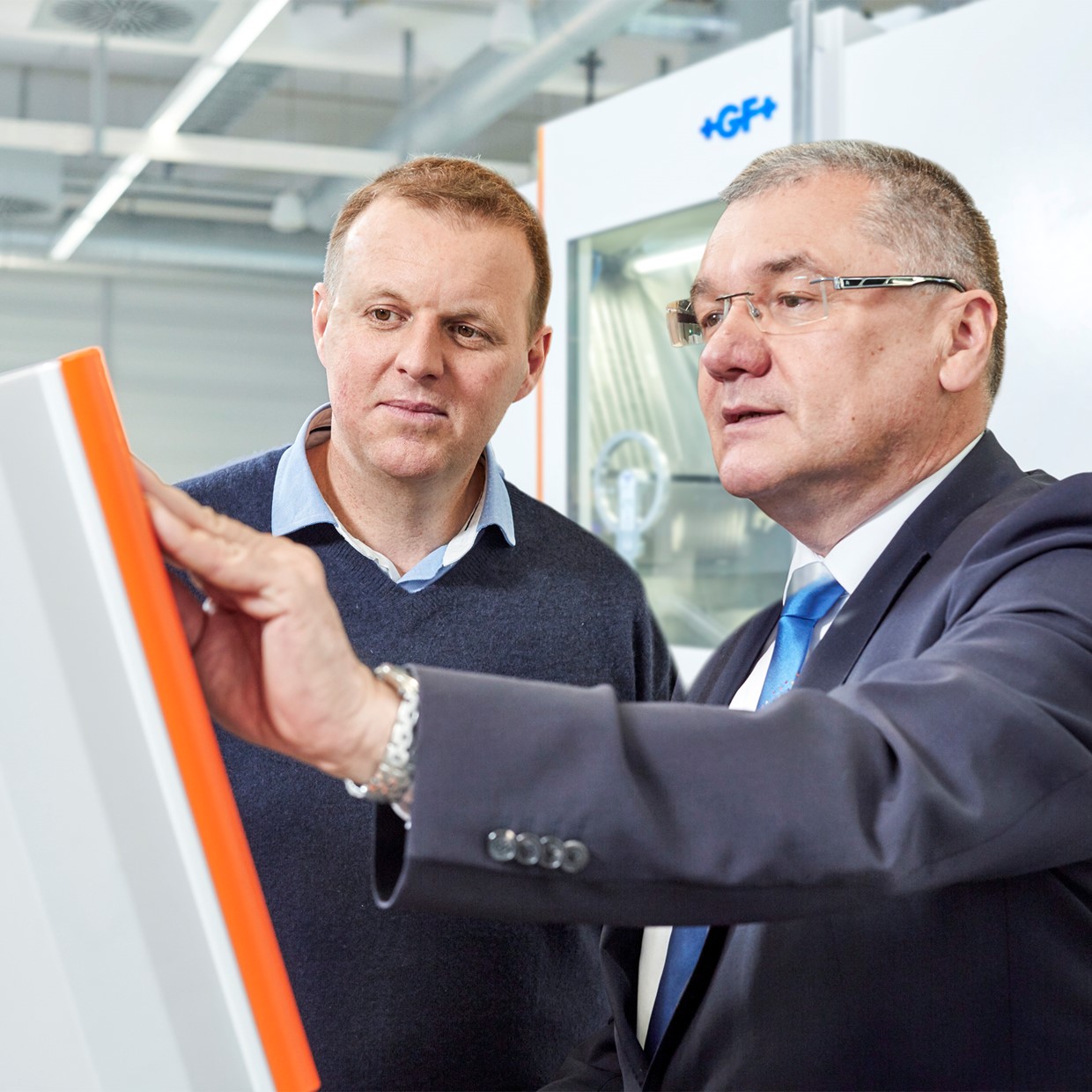 Customers
Lasting customer loyalty is built by our product and solutions specialists maintaining ongoing contact with our customers and by GF taking part in a variety of trade fairs and, organizing in-house events as well as customized training sessions for our customers.These events also ensure the ongoing development of products and their correct application. Centers of Competence (CoC) in various locations worldwide offer customers the opportunity to experience and test new technologies and solutions onsite.
In addition, targeted workshops on sustainability are held with customers from key market segments in order to jointly develop future-oriented products, solutions and services. These specific working groups are complemented by periodic customer surveys, which gather important customer opinions in all GF divisions.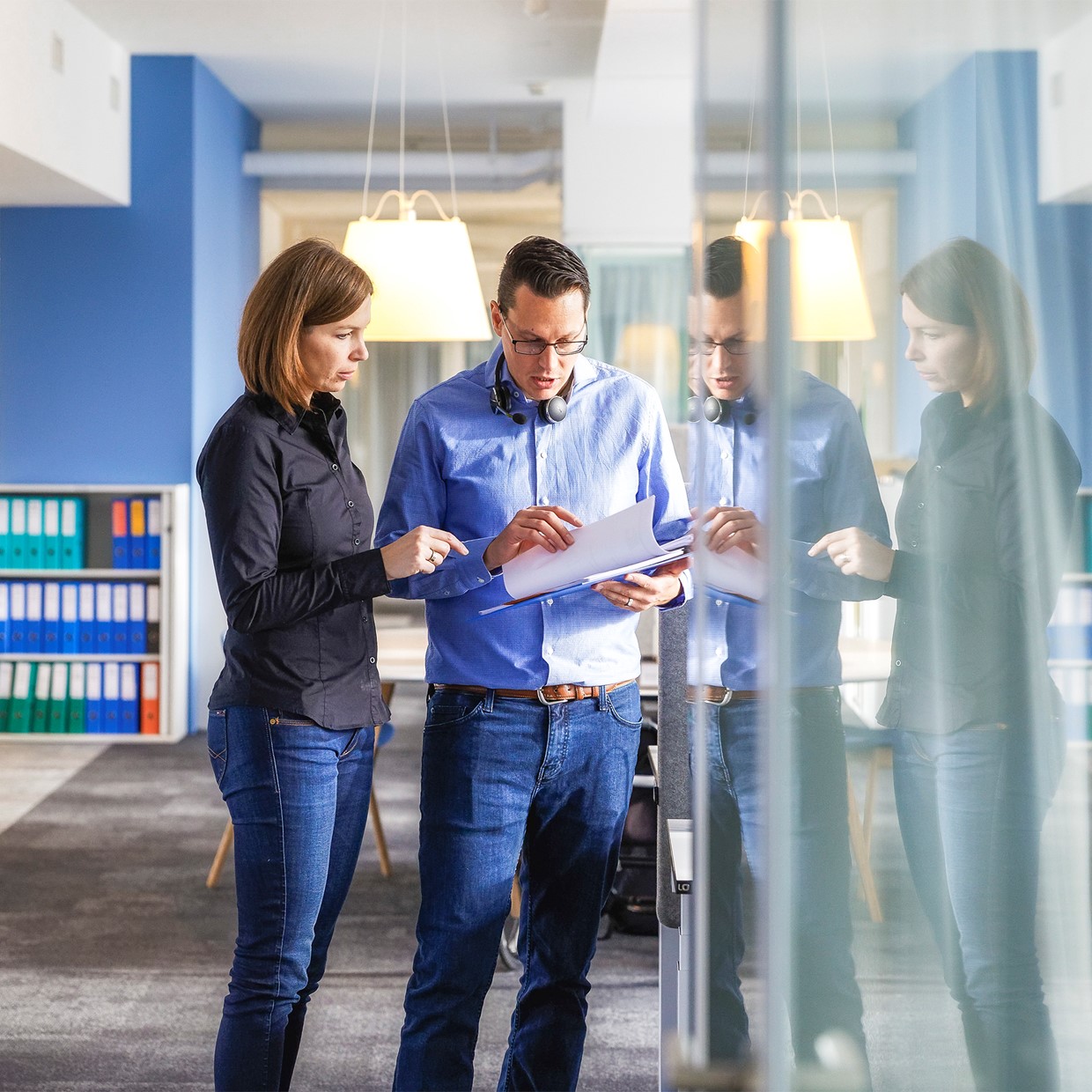 Employees
At the end of 2017, GF proudly employed 15'835 people at locations in 34 countries around the world.
Ongoing and transparent communication with and engagement of our employees is crucial for GF, and we achieve these via a variety of channels, which include in-person meetings, training sessions, employee events, social media, a company's Intranet site, as well as an award-winning employee magazine, Globe, published four times a year in eight languages. Employee feedback is also collected and incorporated into relevant processes via periodic surveys as well as through interactions with employee representation bodies.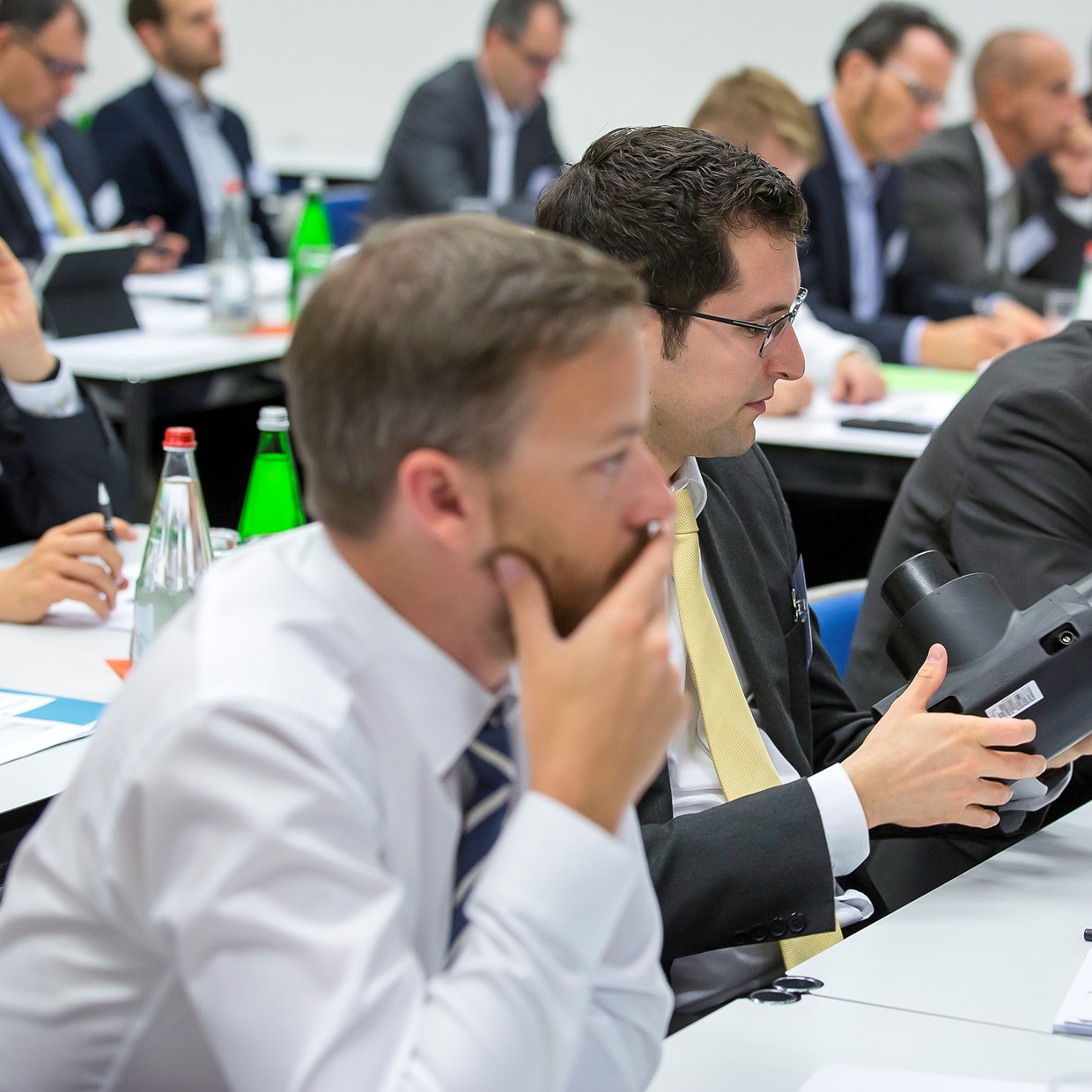 Investors
GF is in regular contact with its investors, be it via roadshows, events, meetings (including the Annual Shareholders' Meeting of the Corporation), or through active participation in annual assessments of the company by sustainability analysts.
The annual and mid-year financial reports, as well as the annual sustainability report, present key qualitative information about our business as well as quantitative figures for our shareholders, institutional investors, and interested members of the public.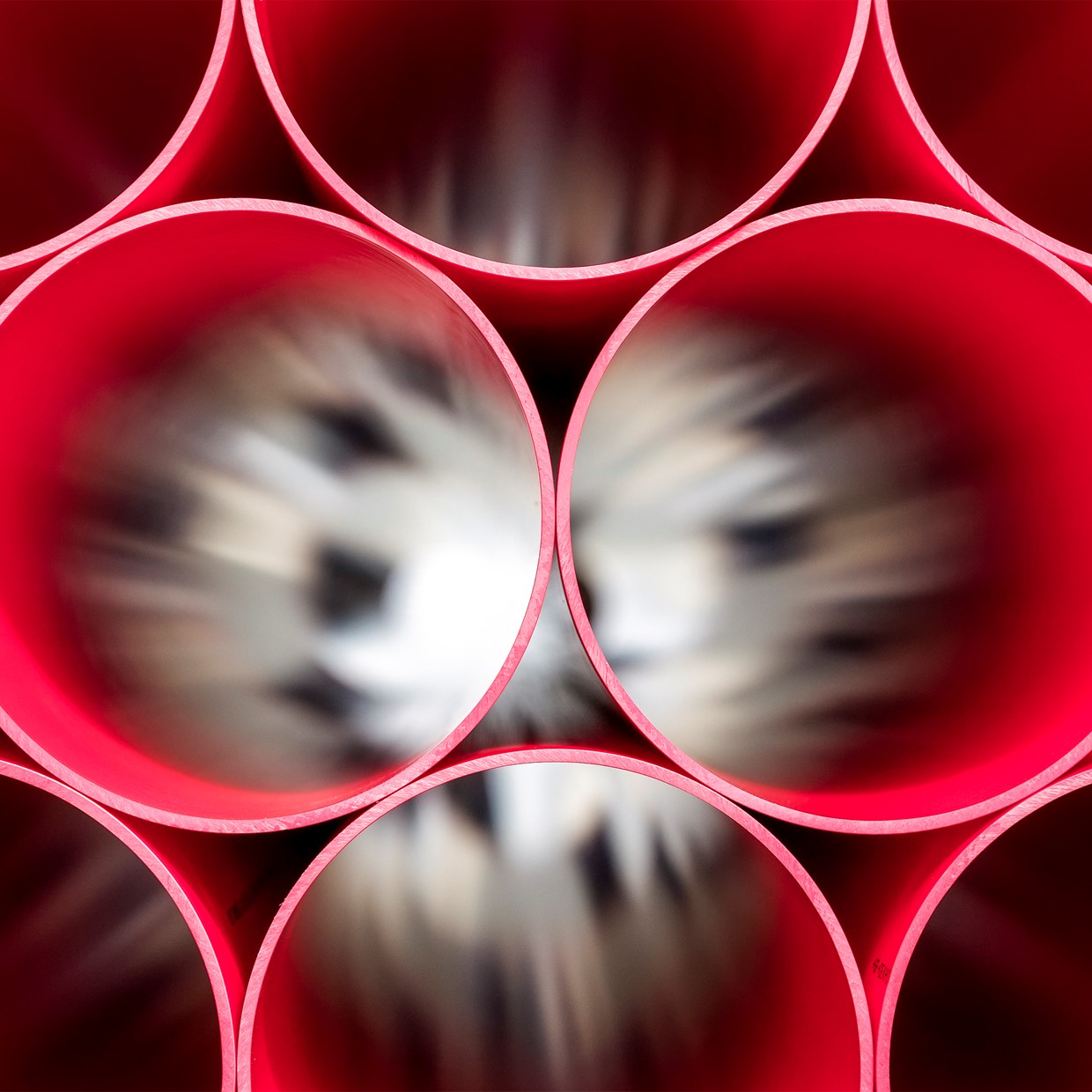 Suppliers
Long-term successful partnerships with our procurement and logistics partners are essential for the continuity of our business. Ensuring that they represent and follow the standards that GF applies to itself is of the highest importance to us. All three divisions have therefore been engaged in an active dialogue with suppliers for years. They are working on progressively strengthening the implementation of social and environmental topics within the procurement and logistics processes.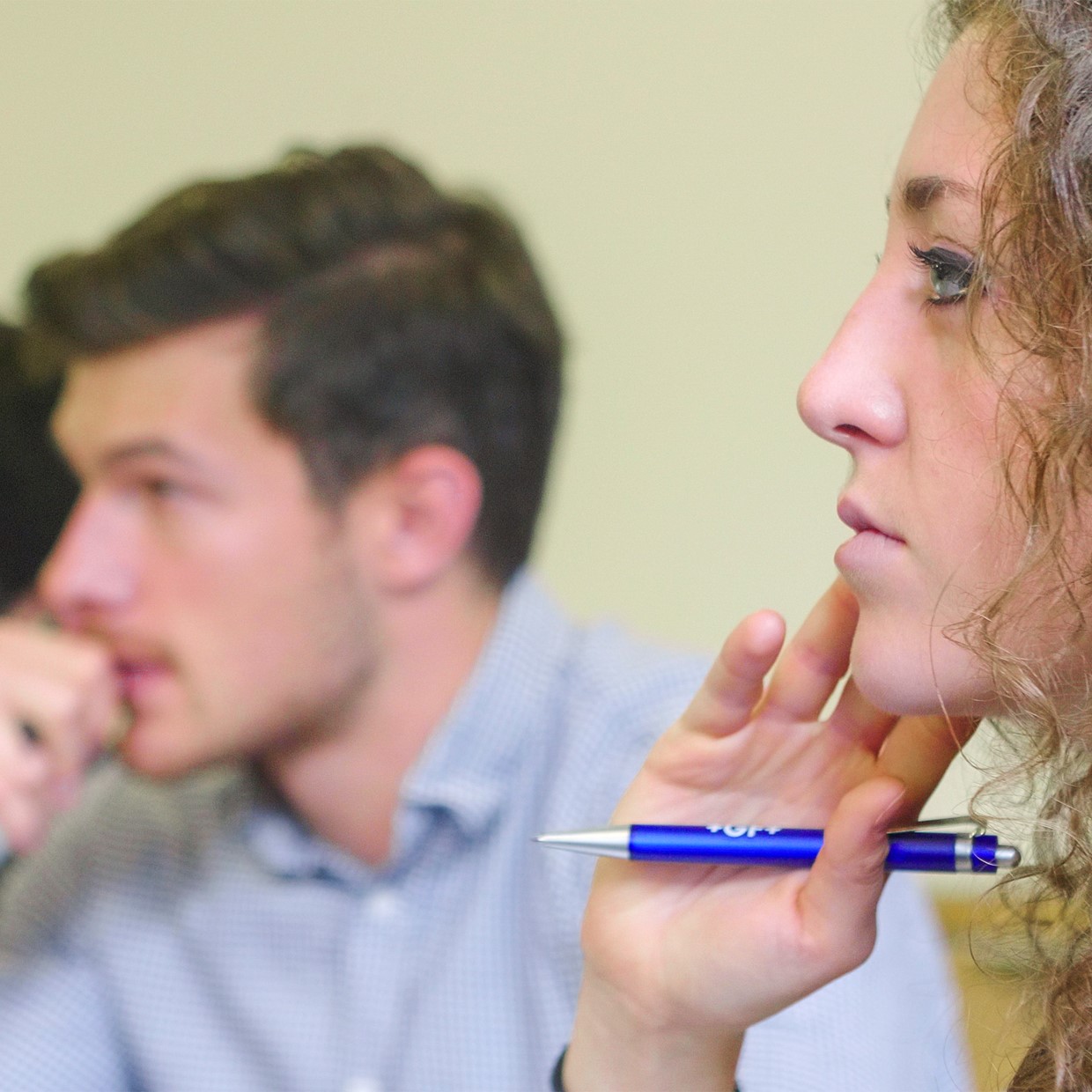 Universities and research institutes
Universities and research institutes
GF maintains close contact with universities and research institutes. Cooperation takes place on a number of levels, both in specific projects and in the provision by GF of internship and diploma work opportunities to students of technical colleges and universities. Collaborations exist in many countries around the world, such as with the Federal Institute of Technology (ETH) in Switzerland, the Fraunhofer Institute in Germany, the University of California in the USA, and TAFE in Australia.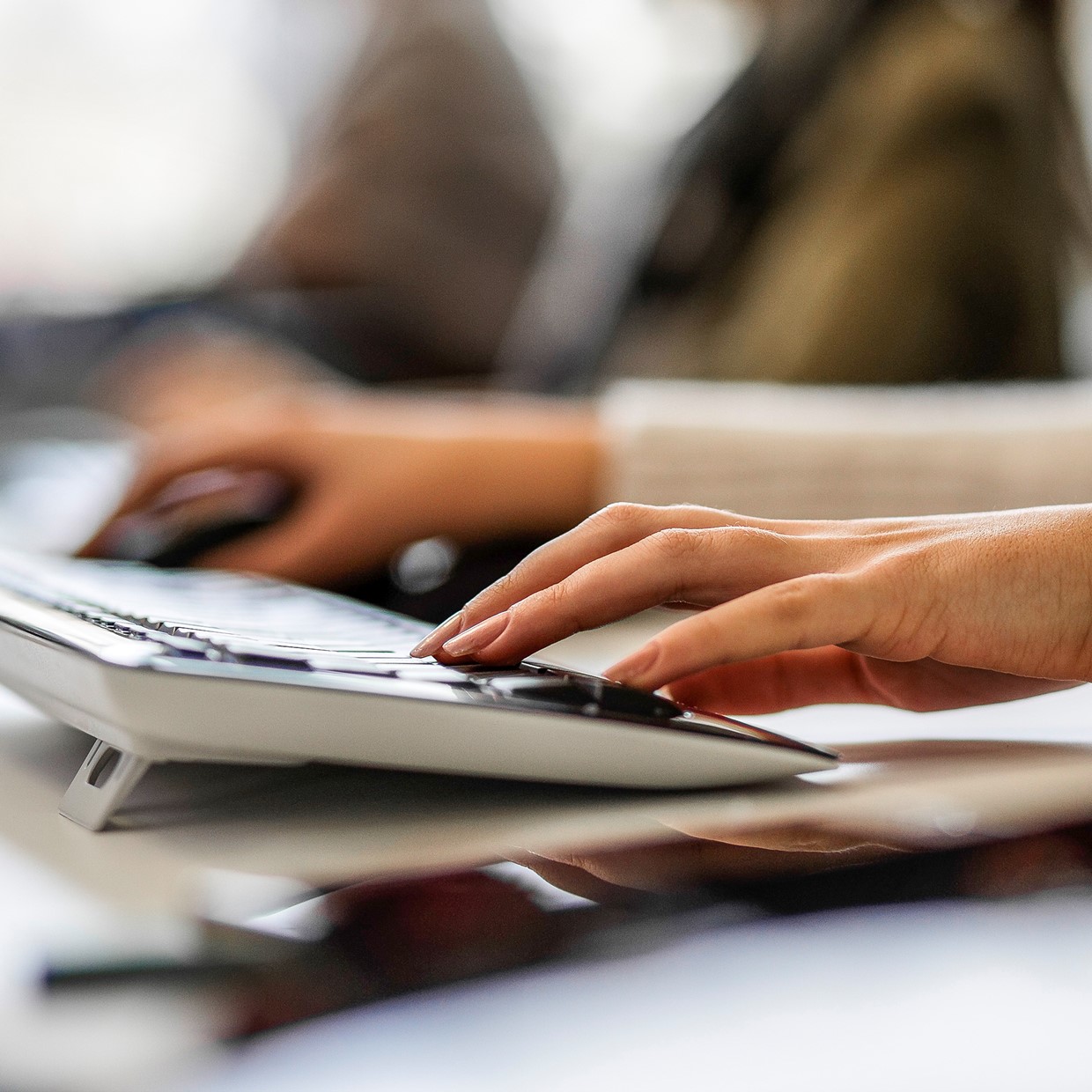 Regulators
Regulators define the legal framework, within which the companies are allowed to operate, and organize the overall rules of social coexistence. For GF as an international company, it is crucial to stay abreast of and follow the relevant rules and regulations of each country in which it operates. To facilitate this, GF is a member of a number of chambers of commerce.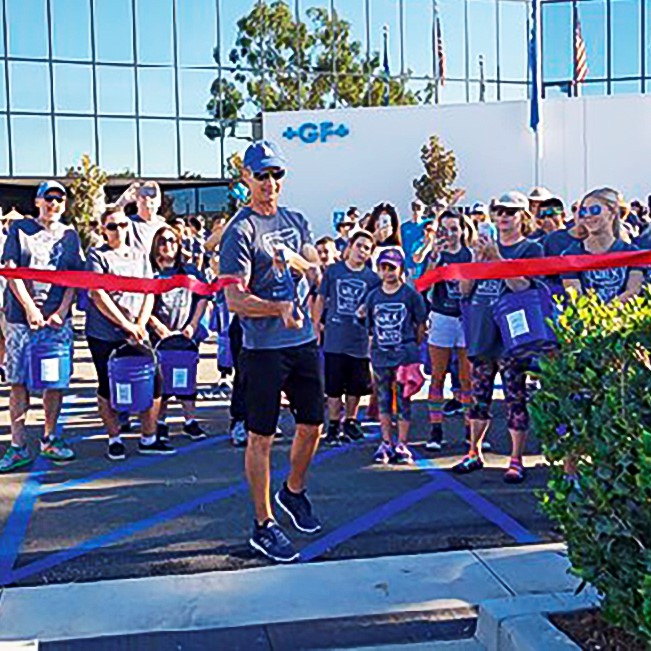 Local communities
Apart from sharing the economic success of the company via tax contributions and providing local job opportunities, GF supports and promotes cultural and social programs at its various locations, as well as aiming to create an overall positive impact on the local communities where it operates. In 2017, around CHF 4.5 million were contributed to local community engagement activities, whereof CHF 2 million at Corporation level and about CHF 2.5 million from the various local GF entities. Furthermore, GF involves local neighbors and communities in cases of major construction or renovation of facilities.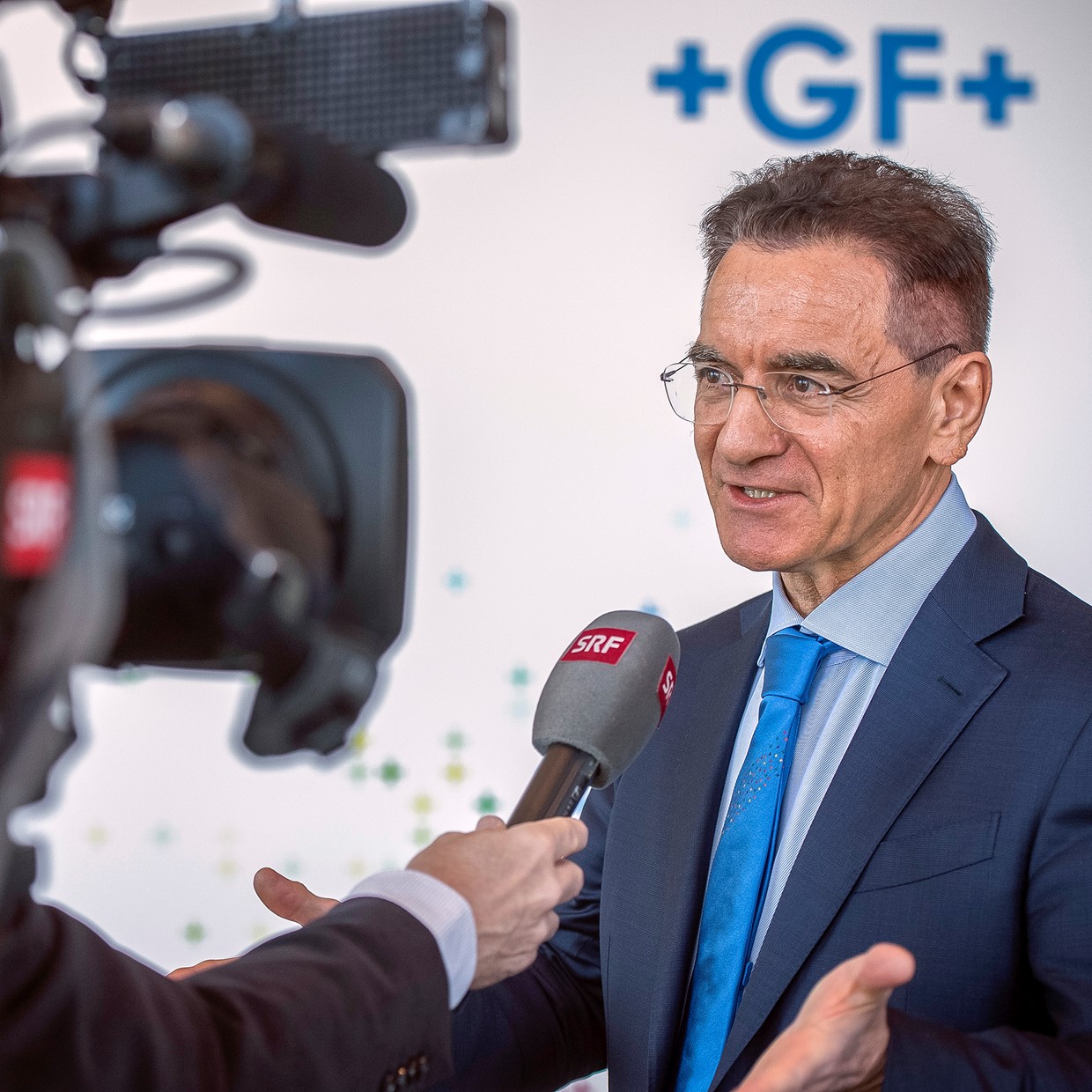 Media and general public
GF regularly publishes media releases on relevant topics and maintains a continuous exchange of information with journalists. All Corporate communications, publications, and news are published on the website at www.georgfischer.com, with information from past years archived.
Interested media professionals also have the opportunity to interview and hold in-depth discussions with management. Traditional media conferences are supplemented by the active presence of GF on the social media channels Twitter, Facebook, YouTube, LinkedIn, and Xing.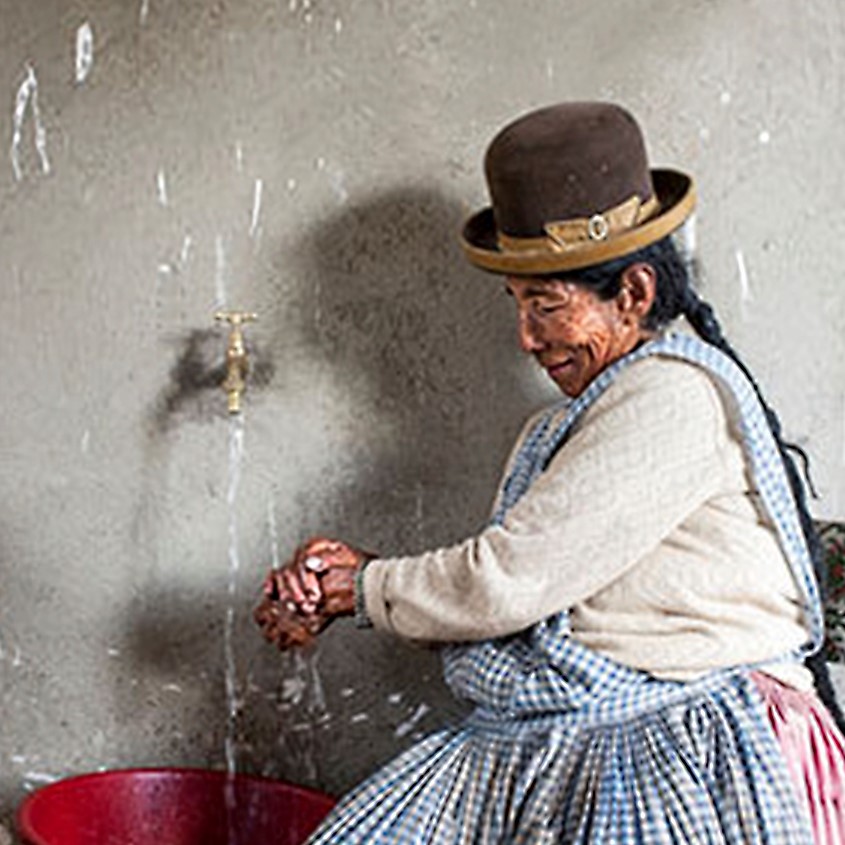 Industry associations and NGOs
Industry associations and NGOs
As an international company with Swiss roots, GF cultivates an ongoing exchange with international and national associations and organizations. From Swiss trade associations (economiesuisse and Swissmem) to global networks such as the UN Global Compact – GF is involved in many ways.
Through its Clean Water Foundation, GF contributes about CHF 1 million annually towards projects implemented with the help of selected partners (e.g. Caritas, Water Mission, Terre des Hommes, etc.) to ensure sustainable clean drinking water sources in the developing world.