Procurement and logistics
For GF, sustainable management of the company includes the establishment and maintenance of long-term, trusting partnerships with our sourcing and logistics partners. Beyond the economic considerations, GF has specific expectations of them regarding their ethical conduct and compliance with relevant laws, regulations, and international standards in respect to social and environmentally friendly conduct. We see this, as well as environmentally friendly and efficient transport solutions, as not only forming part of good business conduct but also as a contribution to achieving business goals.
Procurement
The Supplier Code plays a crucial role in this context, and all key business partners are expected to actively sign the document by the end of 2020. By the end of 2017, the vast majority of GF suppliers had done so (GF Piping Systems 86 percent, GF Casting Solutions 75 percent, GF Machining Solutions 82 percent). Thus, we are on track to meet the relevant target set for Procurement.
A number of sustainability criteria, including questions about human rights, environmental risk exposure, health and safety in the manufacturing process, and conformity with relevant industry regulations (e.g. REACH, the Dodd-Frank Wall Street Reform, and Consumer Protection Act, etc.) form a standard part of the onboarding and periodic evaluation process of our suppliers. As an example thereof, GF is committed to ensuring that no conflict minerals are present in its supply chain. Due to the complexity of tracing the origins of these materials, the process is a step-by-step effort, and we continuously work on increasing transparency in this respect with our suppliers. Based on the information obtained from them, we are not aware of any conflict minerals present in the materials purchased during 2017 for the manufacture of our products.
As the next step, during the course of 2018, we plan to develop an in-depth framework for the assessment and continuous monitoring of our suppliers based on specific criteria for key commodity groups purchased by each division. The aim is to identify additional opportunities to improve GF's own, suppliers', as well as customers' sustainability performance.
Logistics
Each year, GF purchases a variety of raw materials and other goods as part of its supply chain and then delivers the finished products to sales companies and customers around the globe. To ensure that this process is carried out in an environmentally friendly manner, GF has set itself the target of reducing the relevant energy consumption, carbon emissions, and packaging material.
Sustainable Development Goals
With its activities, GF contributes to the following UN Sustainable Development Goal: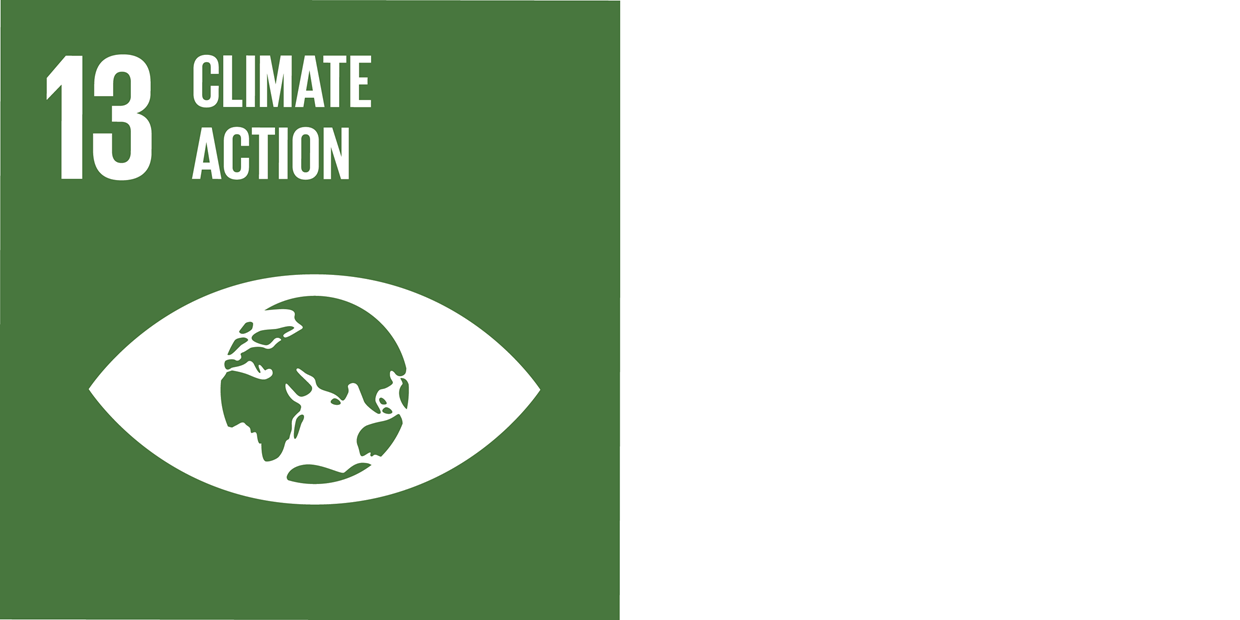 To achieve these goals, the divisions of GF are in close contact with their logistics partners to evaluate and implement improvement measures. In 2017, GF Piping Systems successfully conducted a pilot in which rail transport rather than air transport was used in the shipping of its containers. The division will therefore put more emphasis on this means of shipping going forward. Further steps are being taken to progressively switch away from airfreight to sea transport whenever possible.