How we progress towards meeting
Sustainability Targets 2020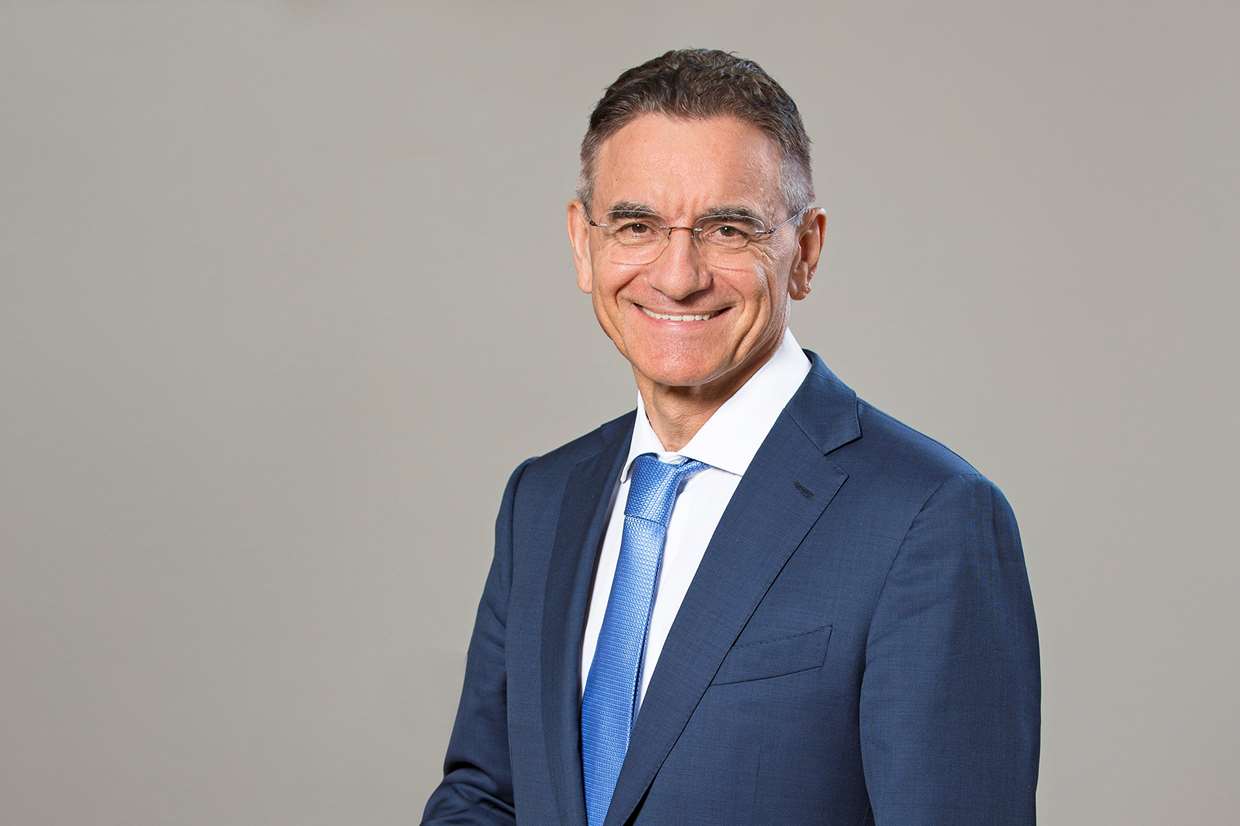 Dear readers
2017 was one of the most successful years in the history of GF at least as far as financial performance is concerned. The global economic upswing and the associated high capacity utilization of our facilities led to an increase in energy consumption. The measures taken at our facilities including the increased use of renewable energies had a positive impact on our total energy consumption which only rose five percent, compared to an increase in turnover of almost ten percent. On the social side, one of our key targets is to anchor safety in our culture. In this regard, we are proud of the efforts done so far, as the accident rate decreased clearly faster than we expected.
Sustainability at GF always involves two aspects. As above mentioned, the first refers to the inside view of our own activities including our supply chain, whilst the second relates to our customers and the product lifecycle. The examples shown inside this report illustrate the tight imbrication in between our business model and sustainability.
With its new digital products, GF Piping Systems is making an important contribution to, among others, ensuring a leak and bacteria-free water supply. Lightweight components from GF Casting Solutions do contribute towards reducing vehicle weight and CO2-emissions. Less weight means also a greater range, an important aspect not least in the case of electric cars. Laser texturing machines from GF Machining Solutions are offering a substitute solution to traditional processes like etching which use environmentally harmful chemicals.
I am glad our sustainability report has attracted your attention. We look forward to your feedback.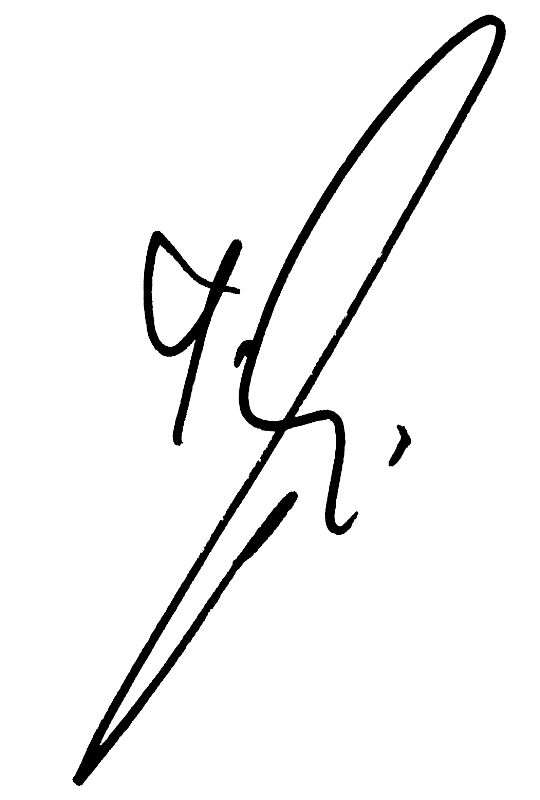 Yves Serra
CEO